Support
User
Online resources
From essays about type design, to technical inputs, news or press – Everything that is needed to understand the foundations of Swiss Typefaces will progressively bloom in this section of the website, to later begin the encyclopedia of our vision.
2021 and beyond
Newsletter
30.12.2021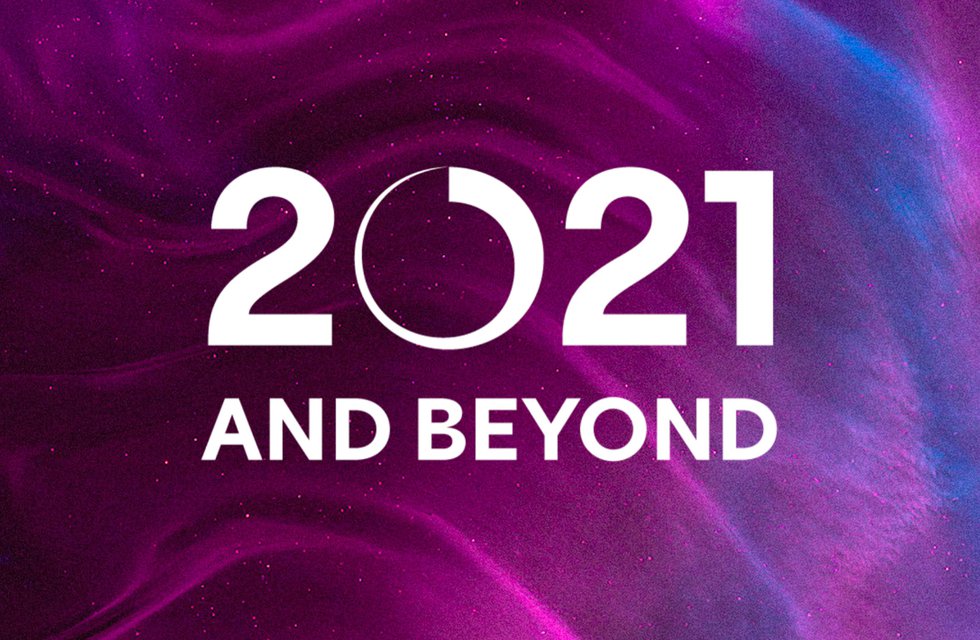 As we are about to turn the page on this challenging year 2021, we wanted to take the opportunity to thank you for the support and love that allowed us to keep our focus, our drive. We are also beyond happy to say that the team has grown and our Berlin office is expanding.
Read more
OR
You need to create an account to manage
orders, licenses, free trials and more!