Support
User
Online resources
From essays about type design, to technical inputs, news or press – Everything that is needed to understand the foundations of Swiss Typefaces will progressively bloom in this section of the website, to later begin the encyclopedia of our vision.
TRY before you BUY (since 2007)
Articles
25.04.2020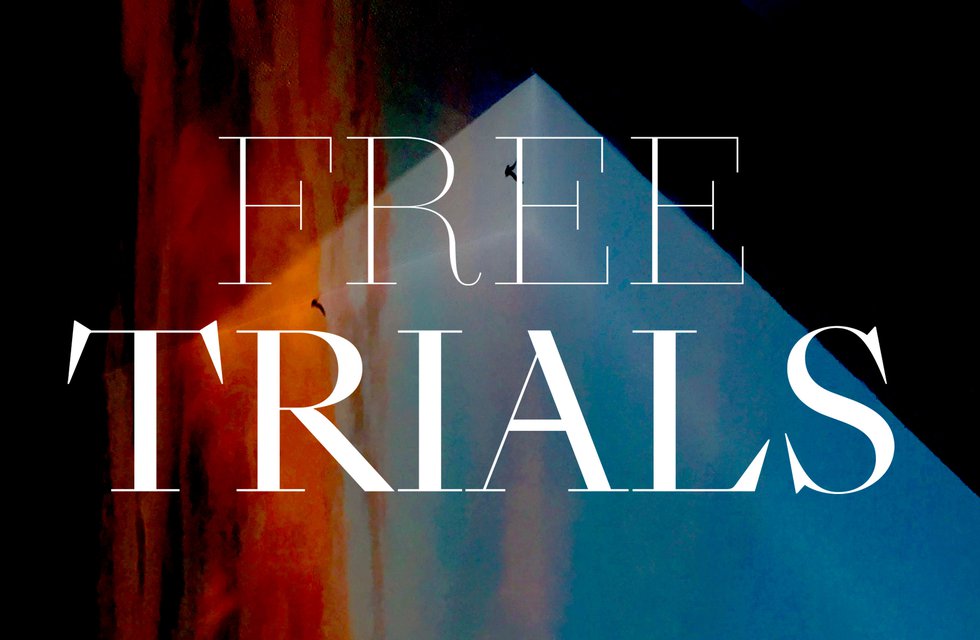 Back in the early 2000's, piracy on digital products - mostly music and movies with the arrival of the MP3 format and P2P technology, but also fonts - was a question of survival for these industries. New distribution models had to be found. For small and emerging companies like Swiss Typefaces, there was no choice but to address this question in order to meet our potential audience.
Read more
OR
You need to create an account to manage
orders, licenses, free trials and more!