Support
User
Online resources
From essays about type design, to technical inputs, news or press – Everything that is needed to understand the foundations of Swiss Typefaces will progressively bloom in this section of the website, to later begin the encyclopedia of our vision.
Swiss passport, swiss design, swiss typeface(s).
Exclusive
02.08.2023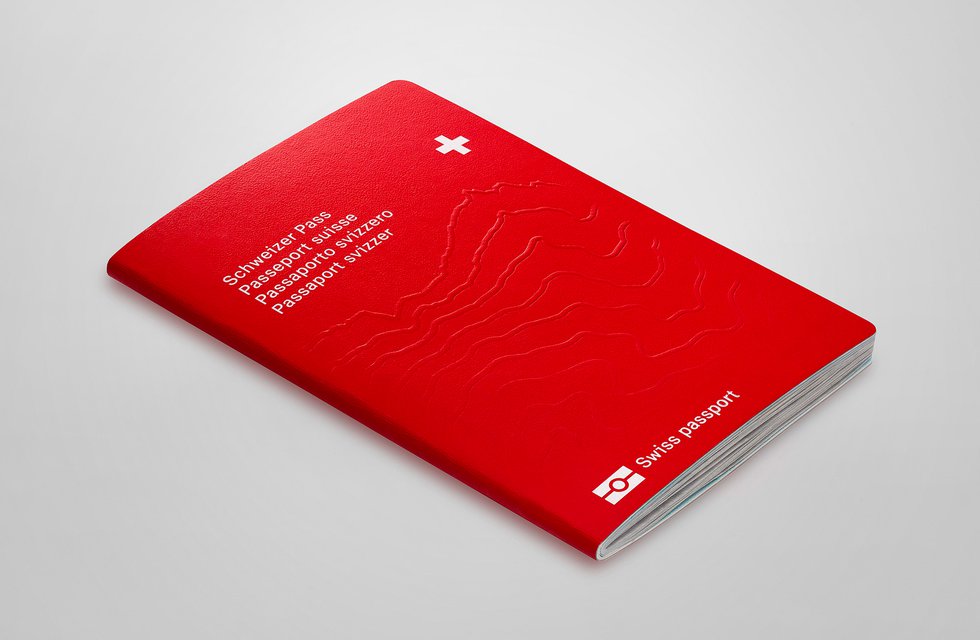 Commissioned by the Federal Office of Police (fedpol) and released in Fall 2022, the new design of the Swiss passport is the result of a close collaboration between Geneva-based studio RETINAA and a group of experts led by fedpol, as well as with security printing specialists Thales and Orell Füssli. Between 2017 and 2019, Swiss Typefaces took part in the creative process by designing the font.
Read more
OR
You need to create an account to manage
orders, licenses, free trials and more!