Support
User

In case you missed them, you'll find on this page an index of our most recent newsletters.
If you're aren't already registered to our newsletter you can register here to keep track of our latest releases and updates.
Wonderful Raskal
2022-09-28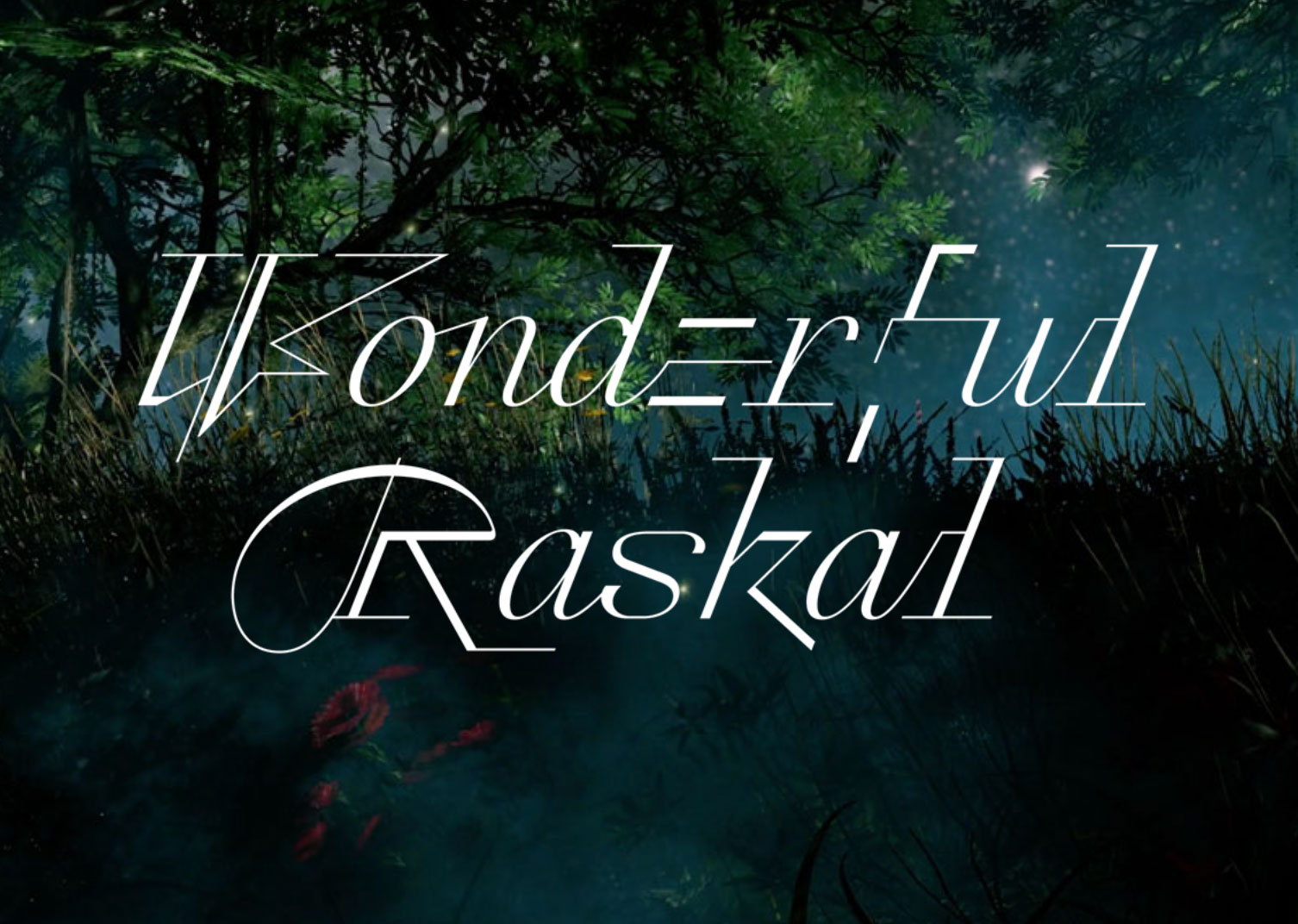 Always had we fantasized about designing our own script font one day. But "What would a true Swiss Typefaces script look like?" was the question. Raskal is the answer. Discover today the result of a decade-long process of questioning the role, aspect, process of a script font born in a digital world.
Euclid - Typeface Mystery No. 1 release
2021-04-14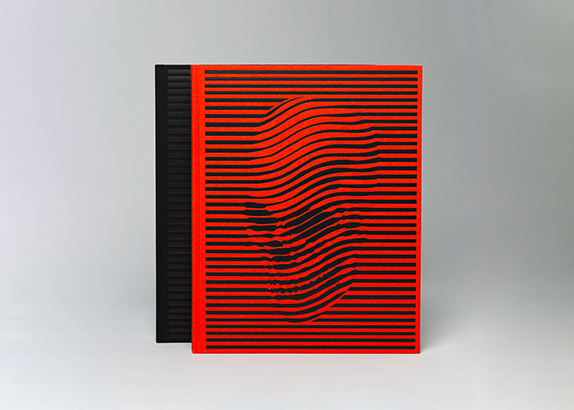 More than three years after the release of our first typeface monograph, we announced the launch of a new book. Announced about a month prior, and available on pre-order since, "Euclid – Typeface Mystery No. 1" was conceived and designed by Hubertus Design.
Euclid book by Hubertus pre-order and LAB font Euclid Mono
2021-02-11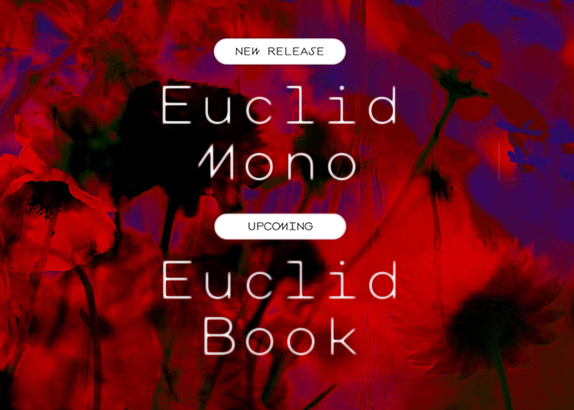 New LAB font Euclid Mono Vanguard release and the pre-order of Euclid – Typeface Mystery No. 1 — the book designed by Hubertus Design
Digitally yours
2020-10-01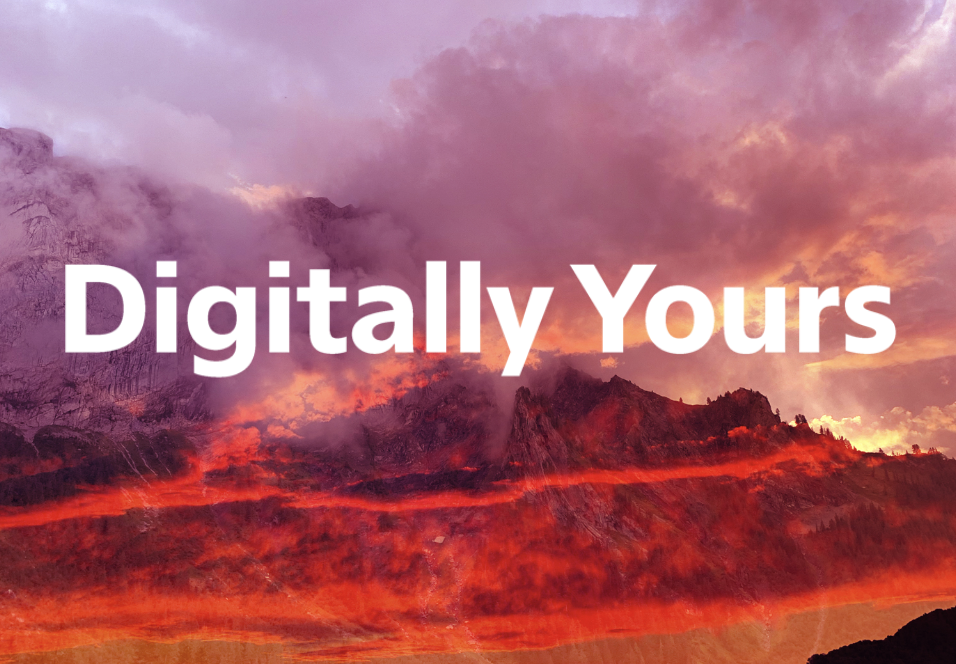 At Swiss Typefaces, we are well aware of the ever-growing need for efficient screen dedicated fonts. Therefore, we have updated our Suisse Screen collection from 8 fonts to 14, now offering a range of 7 weights to pick from. Amongst them, the brand new Monitor cut, tailored as the perfect default style for continuous on-screen reading.
The Summer Interlude
2020-08-12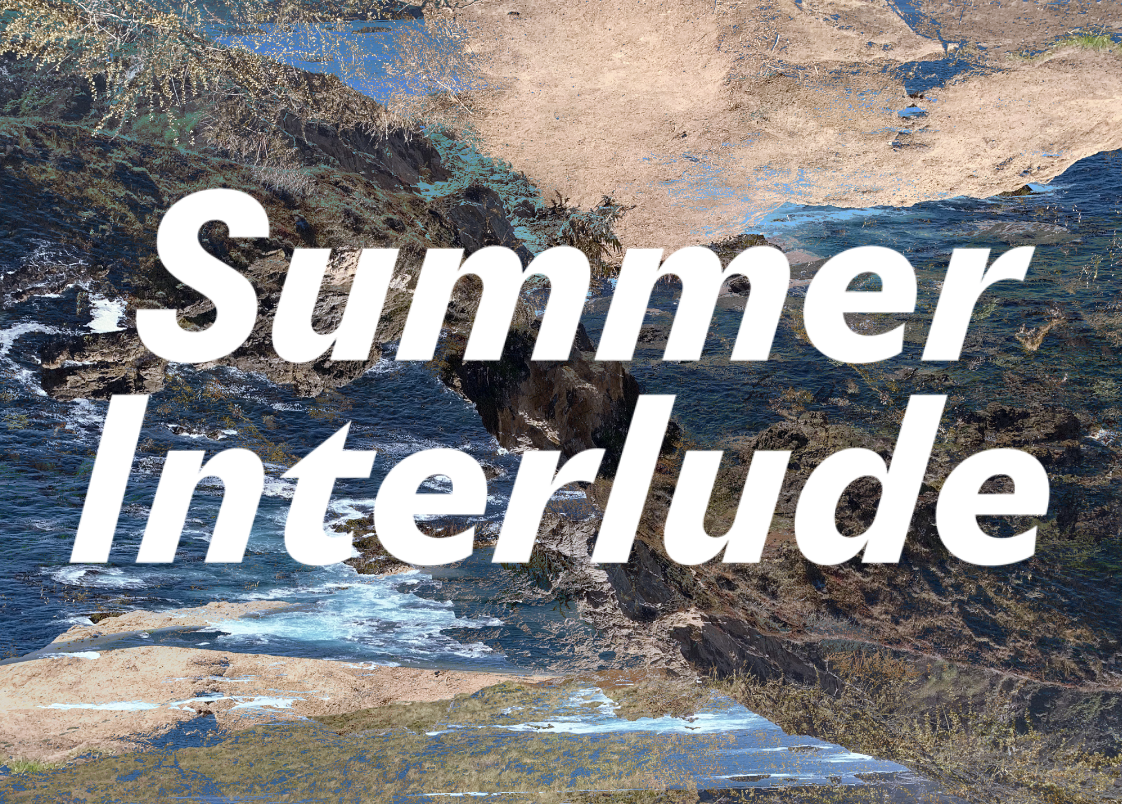 An insight of what we've been working on for the past months. Launch of the cursive cuts of Riviera and some of our Exclusive projects.
April Updates
2020-04-14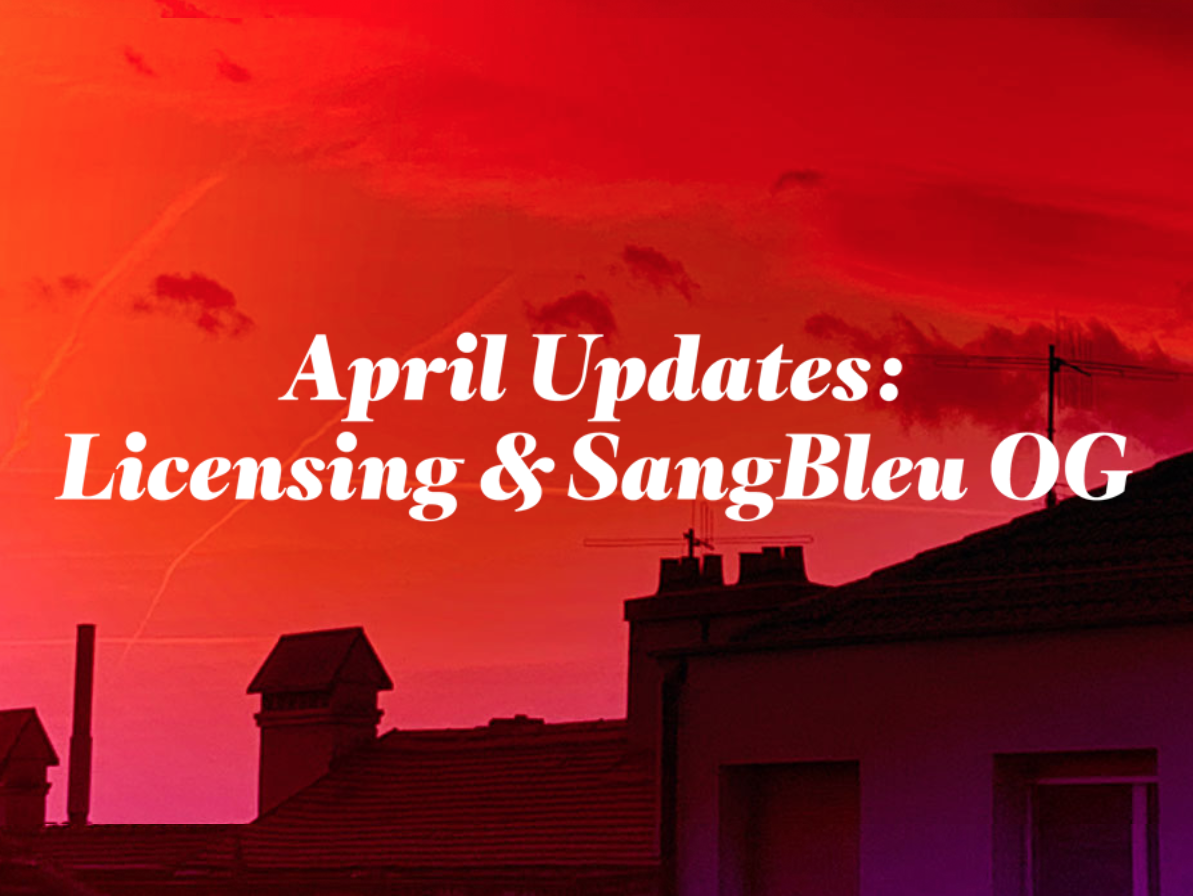 As the world courageously braces itself to face the COVID epidemic, each nation, individual, but also company wonders what can they do.
Type Life Events
2018-06-20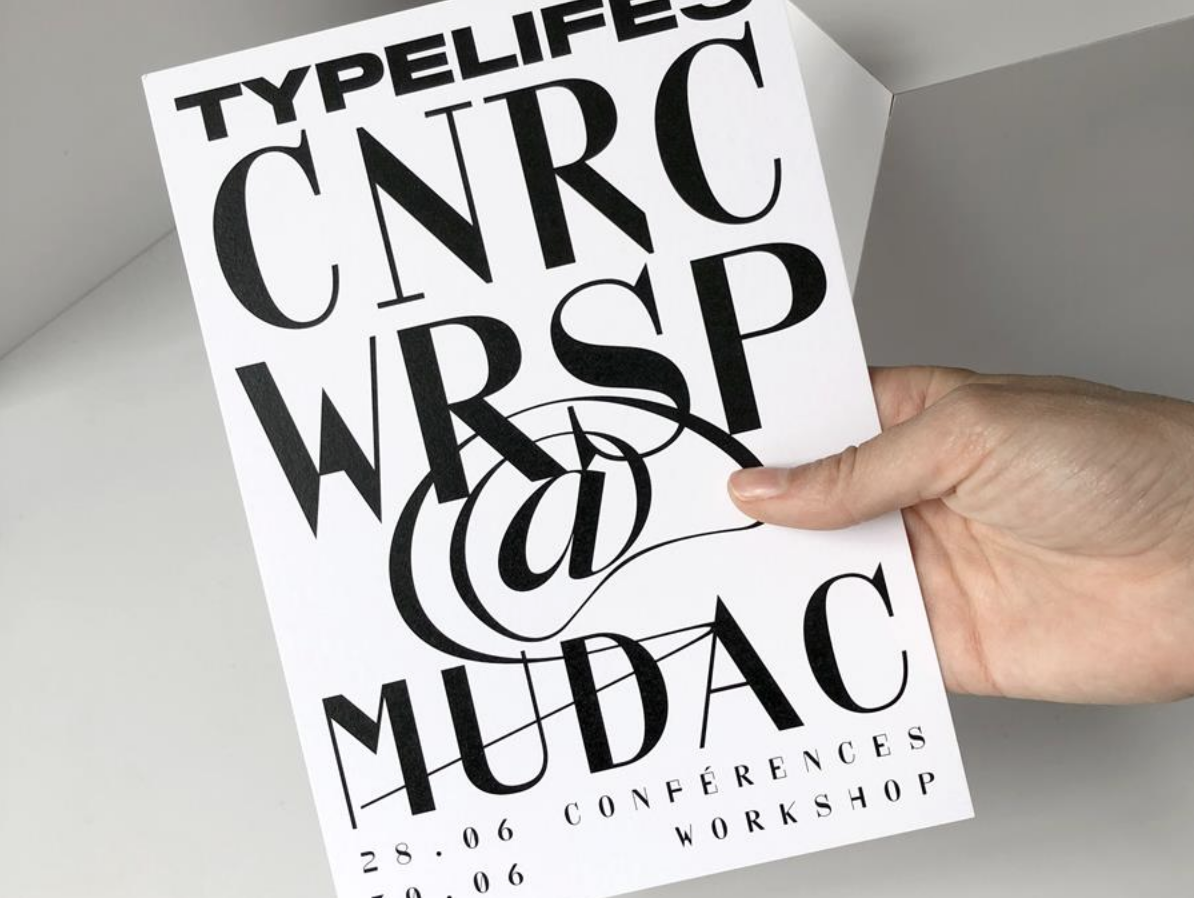 On the occasion of the launch of Type Life #3, we organized a lecture as well as a workshop. Florian Hardwig and Julien Priez were the guest of the event.
OR
You need to create an account to manage
orders, licenses, free trials and more!