TRY before you BUY (since 2007)
Back in the early 2000's, with the arrival of the MP3 format and P2P technology, piracy of digital products became a threat to the very existence of several industries: music and film industries, but also type design. New distribution models had to be found. Swiss Typefaces was founded in this climate, and had no choice but to address this from the outset. It was not even a question of life or death but simply of birth. 
It was clear that the people behind the distribution platforms or the copies themselves were not potential clients and probably not even users of the fonts. Therefore did not waste time chasing them. Instead we looked at who used those illegal copies among our peers and beyond, designers we knew, companies we worked at. It was clear there was no malicious intent. It was simply a way to access something they felt passionate about or needed to test before using it for a project. The increased accessibility of fonts was doing the opposite of undermining the typographic culture, it was enabling it. The monetization was a question of education, not enforcement. So we chose to be on the side of enabling, preferring productive dialogue to pointless harassement which simply propagated resentment and defiance.
Starting with our own experience, we tried to focus about the users: "What was their drive when acquiring a fonts? How can we support them getting approval from their clients to use or simply purchase a license? How could we offer an alternative to using illegal copies of our fonts for testing purpose?" This was happening in the mid 2000. Inspired by iTunes at the time, which would allow you to listen to the first 30 seconds of every track from their music catalogue, we decided to offer "sample" versions of our fonts, for testing purpose. Limited character set, limited rights. But enough to do exactly what people needed: have fun, share and demonstrate the validity of our designs.
Ever since, all our fonts are available as Trial versions in Desktop and Web formats. You can easily and legally test them on your computer, in your own designs, as long as you do not use them for commercial purpose. It is the most friendly and efficient way to evaluate fonts. Simply log in to your client account and download them free of charge.
As it often is the case for pioneers, this disruptive move shook up the status quo. Many industry leaders voiced their skepticism or criticism, but the response from the graphic design and typography enthusiasts around the world demonstrated immediately that it was the right thing to do. Within a couple of years every type foundry was offering such free trial test sets. 
Continuing with the same ethos, we constantly question each link of the chain between the designer and the end user, wondering how can we increase the synergies, empower each other, collaborate on the pursuit of our ultimate goal: advancing typographic culture while making a living. Many exciting innovations are underway for the years to come but that's another story.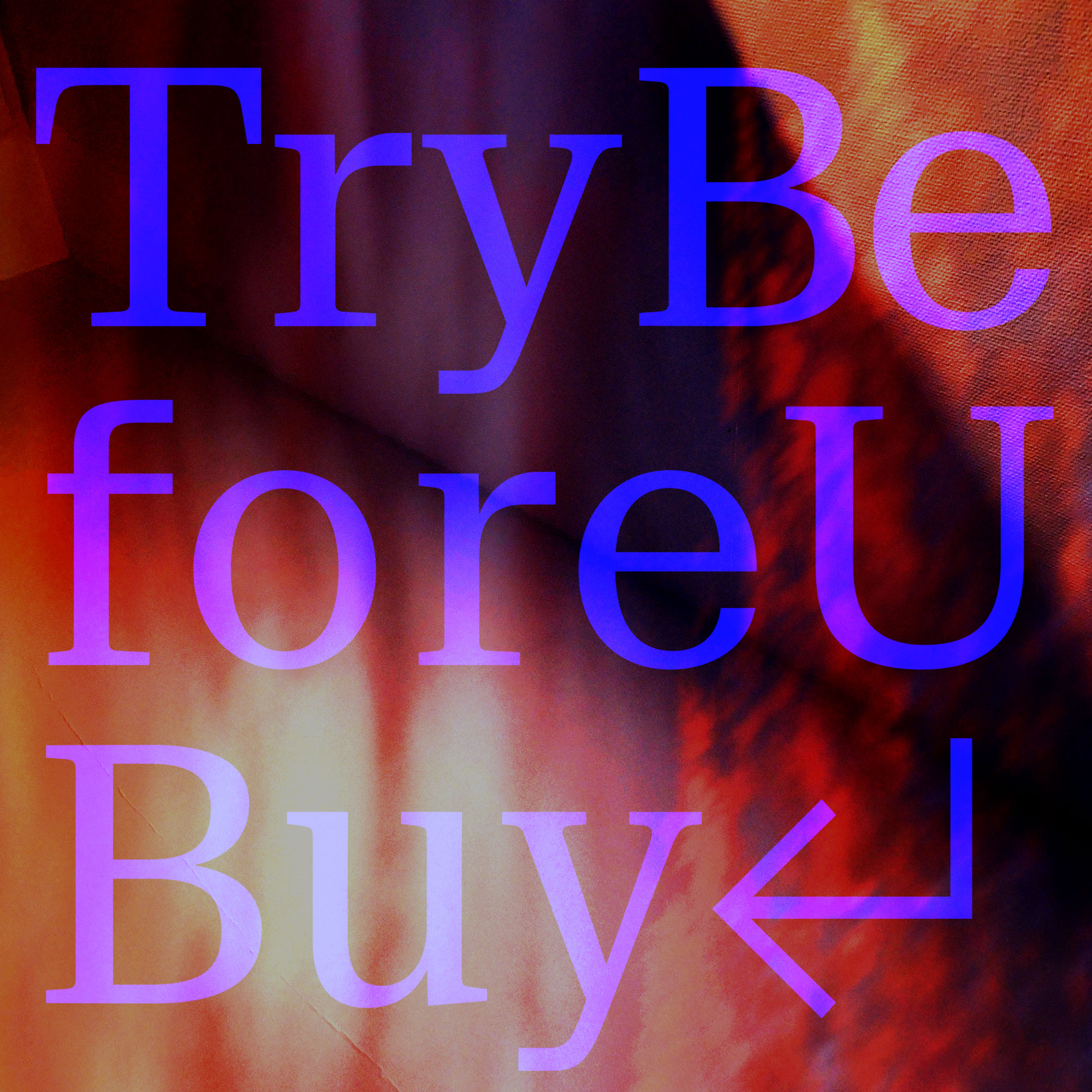 Want to try our fonts for free?
Log in to your client account, go to the your favorite font's page and click on the « Free Trial » tab of the sub-menu. 
In the Free Trial section, click on the download button, carefully read and accept the license, and you're ready to see if the font matches your needs!