Support
User
Euclid Galactic
Under Pentagram's artistic guidance, our team has adapted and modified several letters and punctuation signs from Euclid Circular B to create a distinctive family for Virgin Galactic. The new styles are on par with the new Virgin Galactic's logotype designed by Pentagram and are now deployed from the website to the Virgin Galactic Space Ships.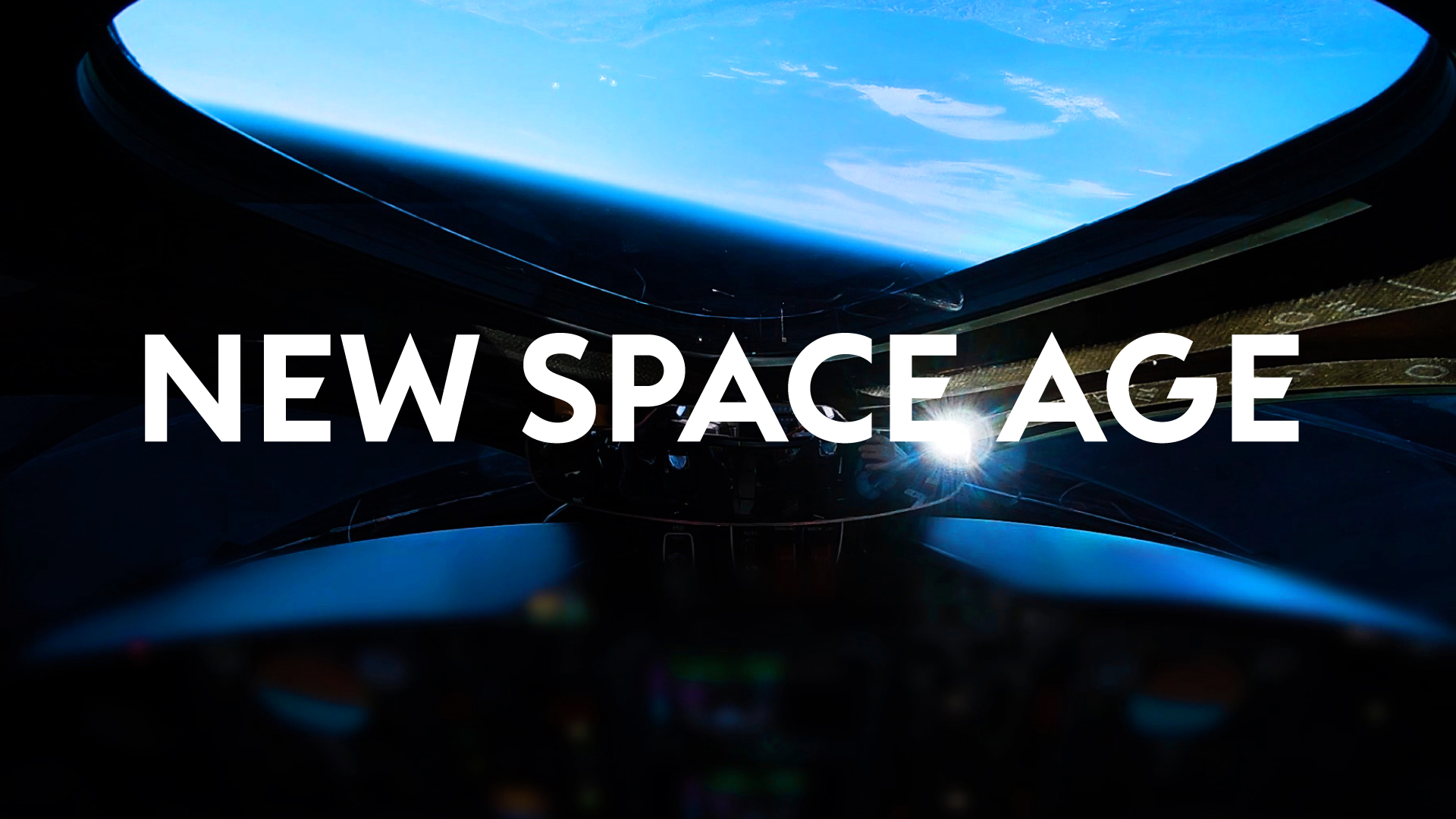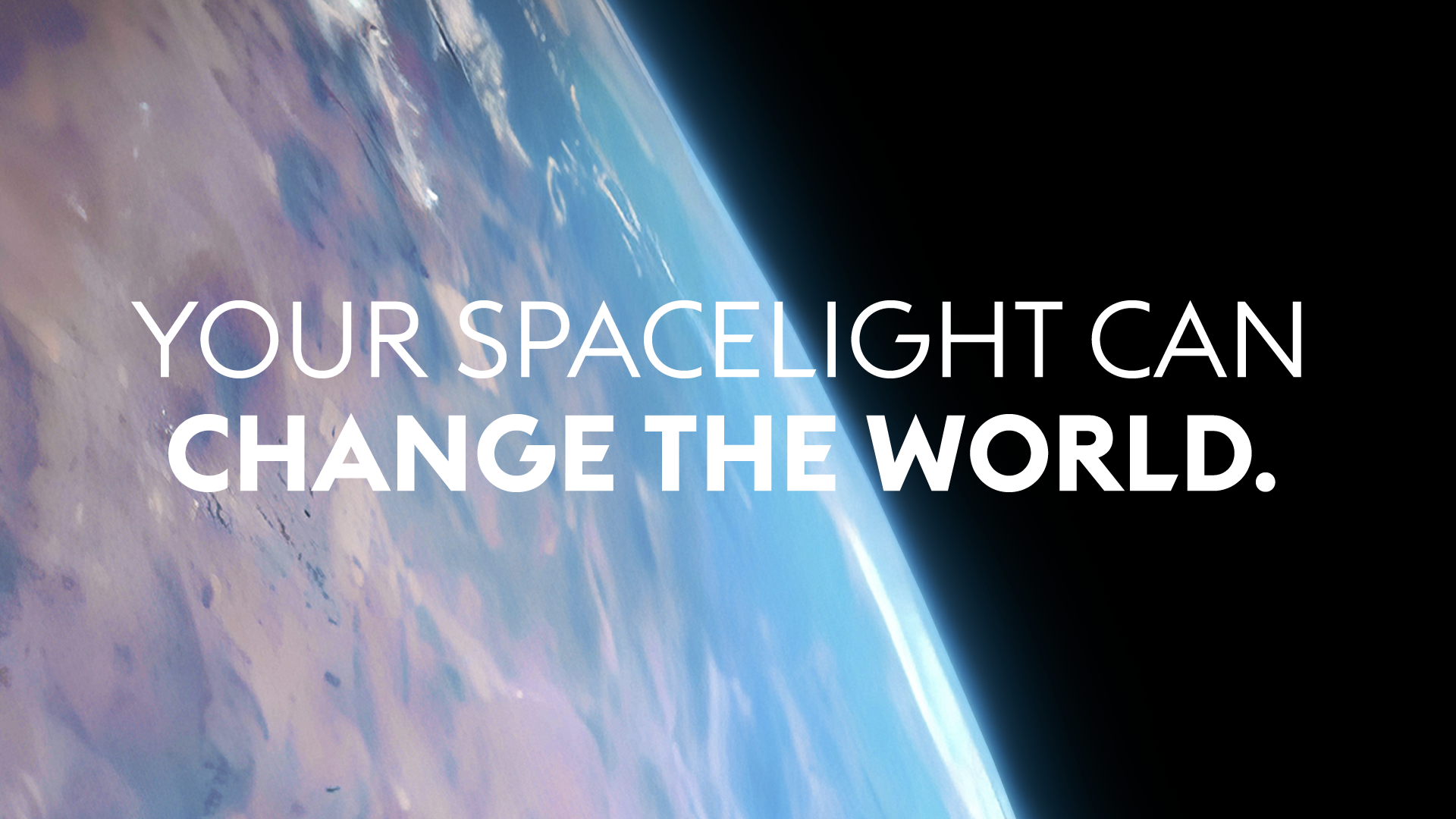 CREDITS
Project type: Custom Corporate Typeface
Client: Virgin Galactic
Agency: Pentagram
Images: Virgin Galactic
Interested to work with us?
OR
You need to create an account to manage
orders, licenses, free trials and more!