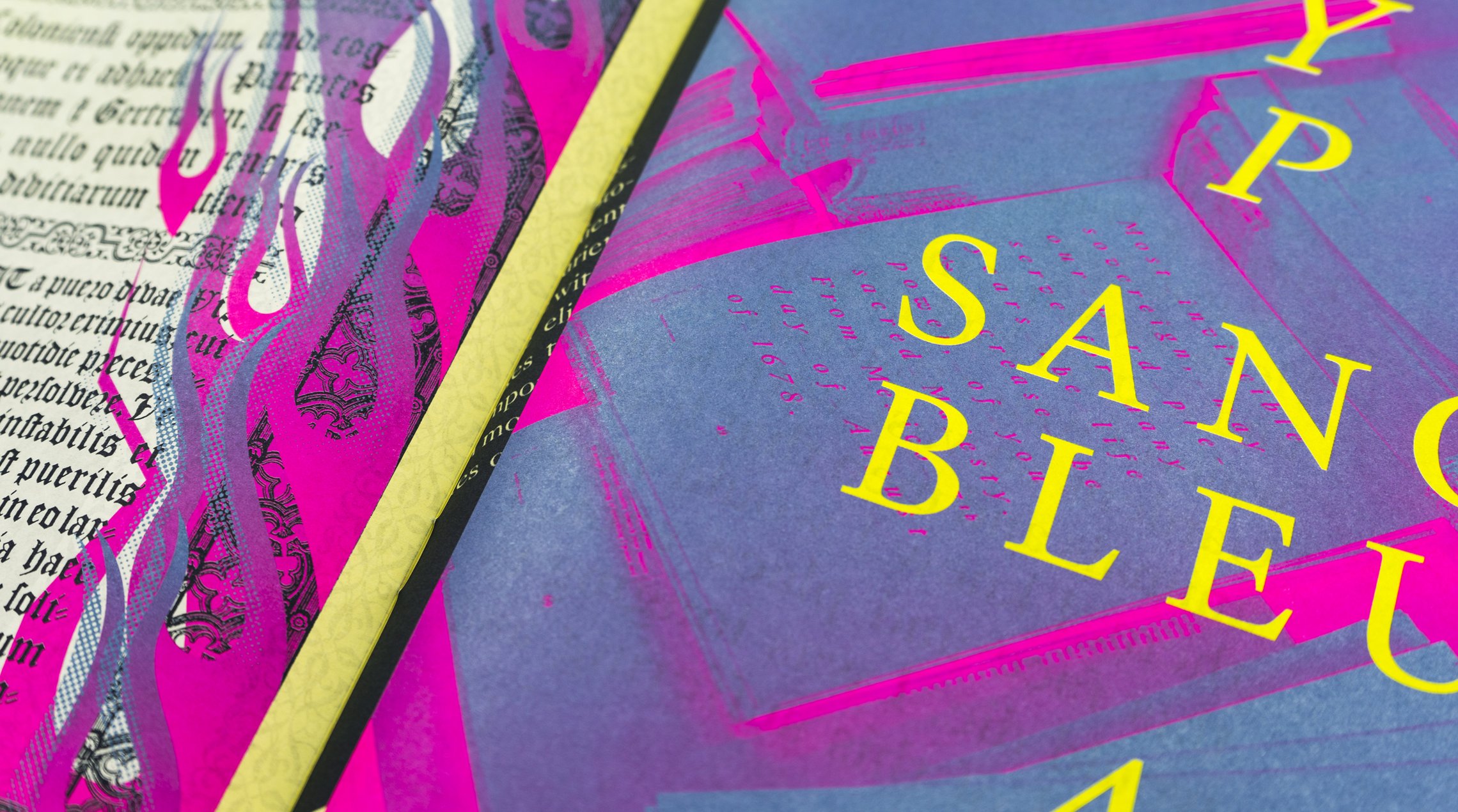 Type Life #2: SangBleu Typeface Legacy 2007 – 2017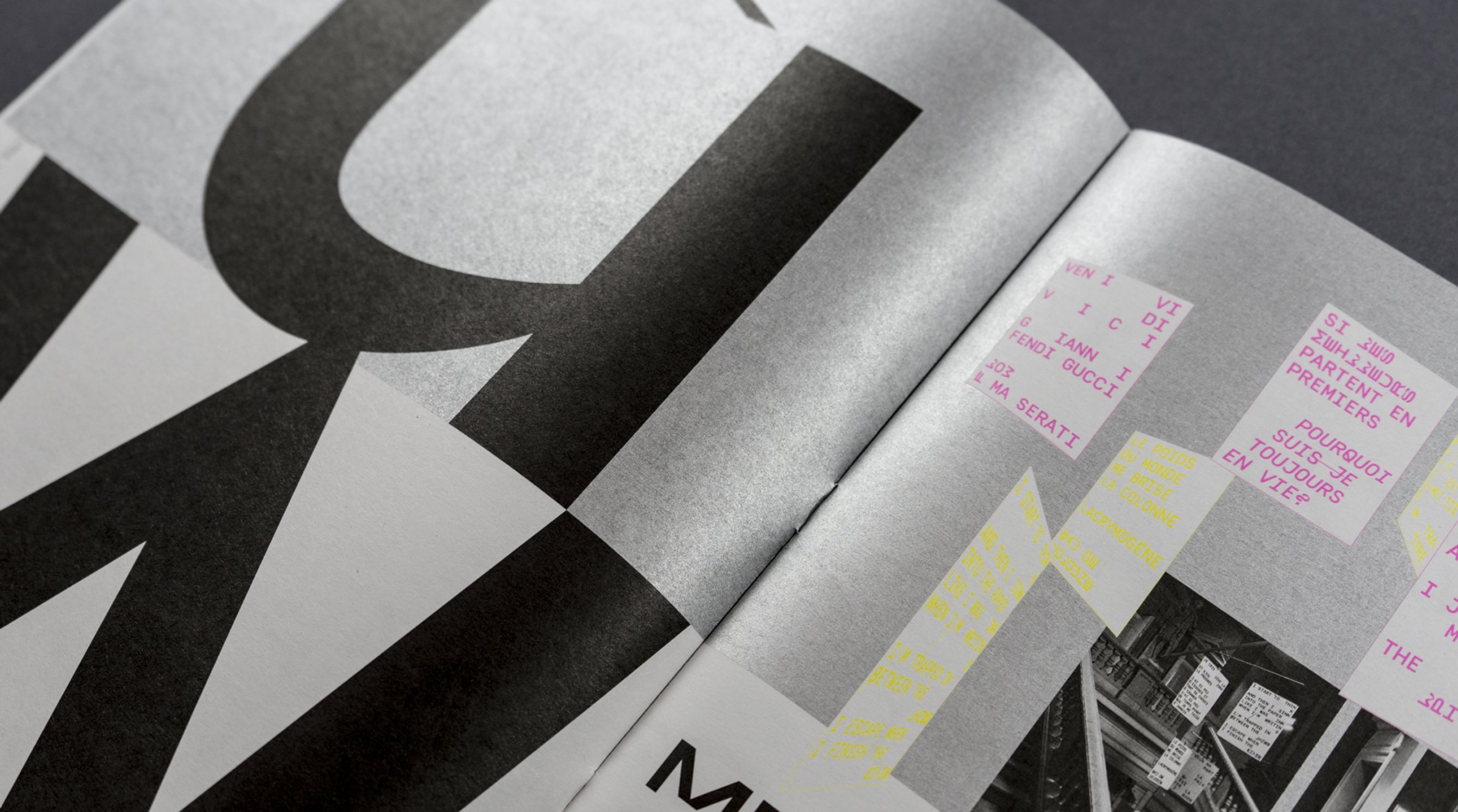 Type Life is a new series of printed publications about design, typography and lifestyle by Swiss Typefaces.
Already a customer?
New to Swiss Typefaces?
Create an account
You need to create an account to manage your orders, licenses, free trials and more.
Read our Terms and Conditions (PDF)
← Back to login
[[total|floatformat:2]] CHF

(

[[items.length]] item[[items.length|pluralise]]

)