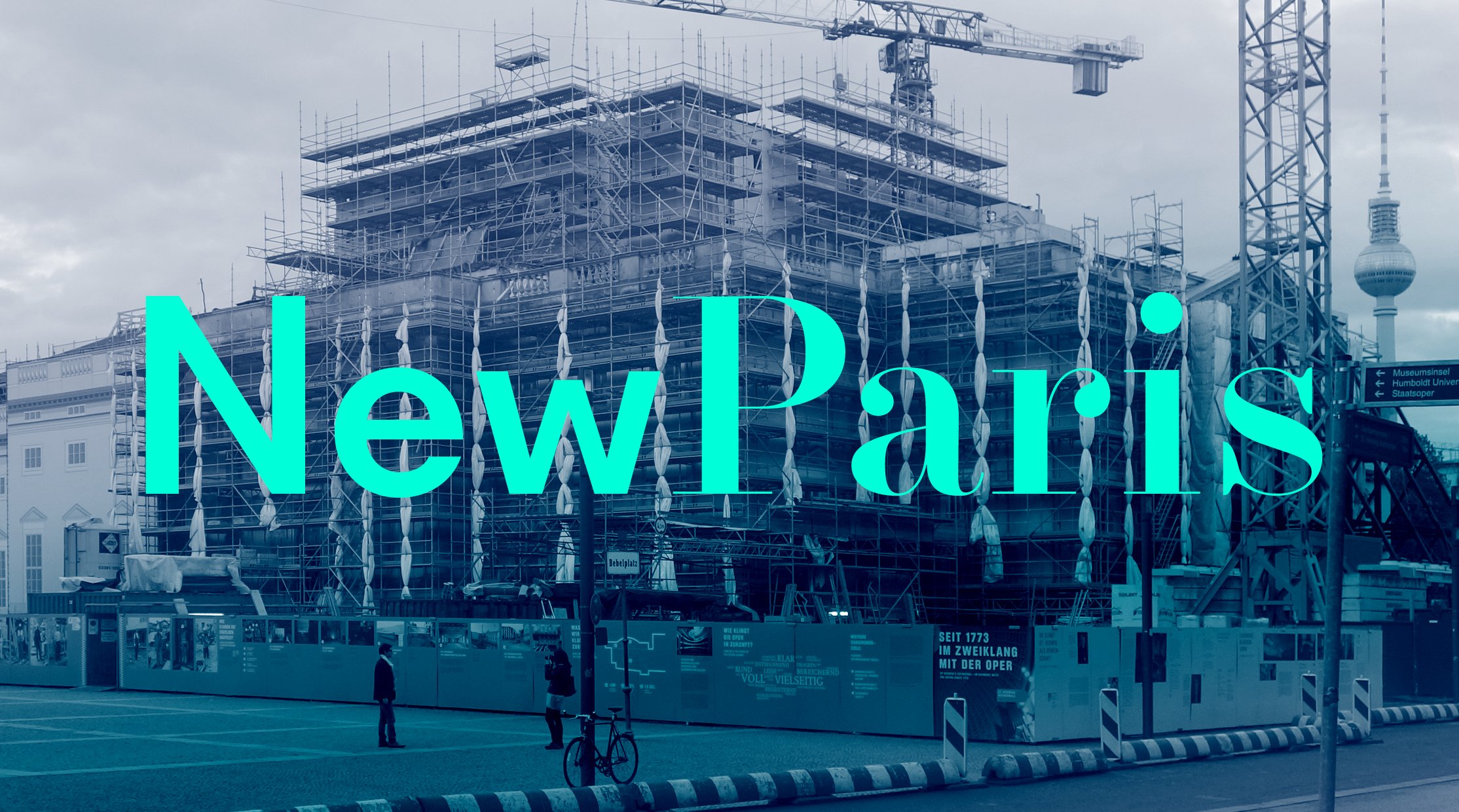 NewParis is one of the most popular releases by Swiss Typefaces. We can proudly announce the addition of three new weights as well as italics to the sans-serif branch...
Already a customer?
New to Swiss Typefaces?
Create an account
You need to create an account to manage your orders, licenses, free trials and more.
Read our Terms and Conditions (PDF)
← Back to login
[[total|floatformat:2]] CHF

(

[[items.length]] item[[items.length|pluralise]]

)