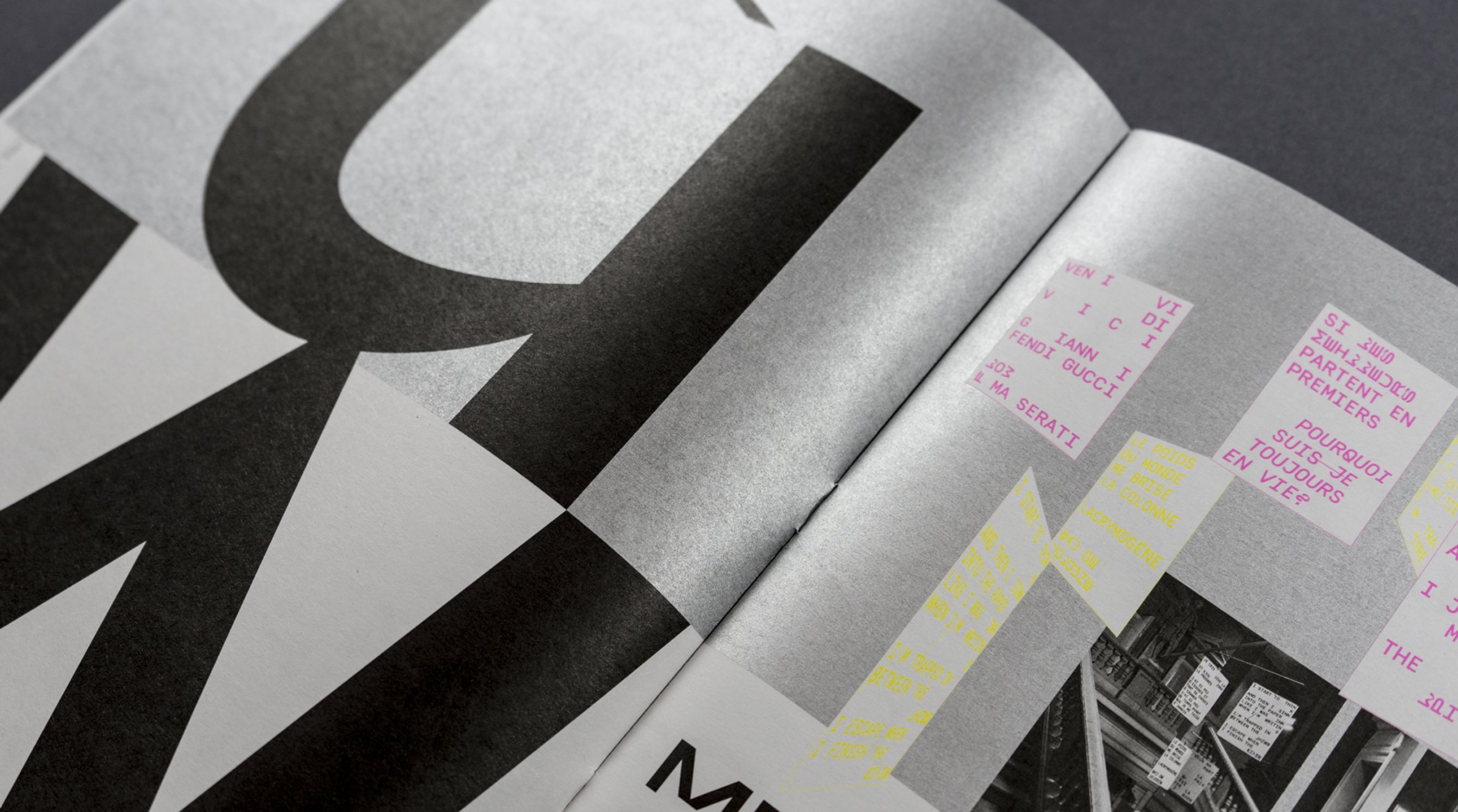 Type Life is a new series of printed publications about design, typography and lifestyle by Swiss Typefaces.
KRSNA and BRRR typefaces are now available in the Lab collection. They are joining SangBleu King, Euclid Stencil and Riviera.
Already a customer?
New to Swiss Typefaces?
Create an account
You need to create an account to manage your orders, licenses, free trials and more.
Read our Terms and Conditions (PDF)
← Back to login
[[total|floatformat:2]] CHF

(

[[items.length]] item[[items.length|pluralise]]

)