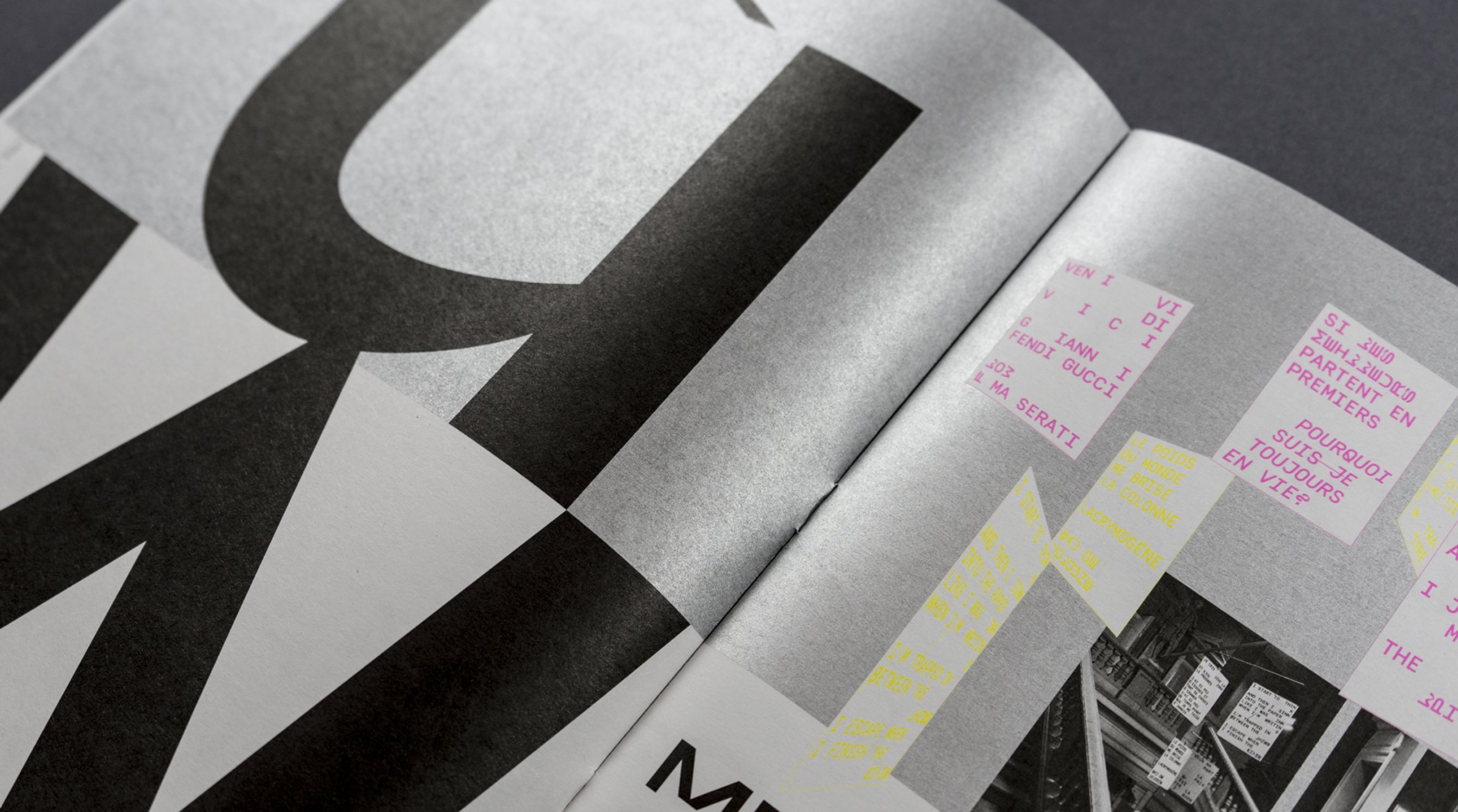 Type Life is a new series of printed publications about design, typography and lifestyle by Swiss Typefaces.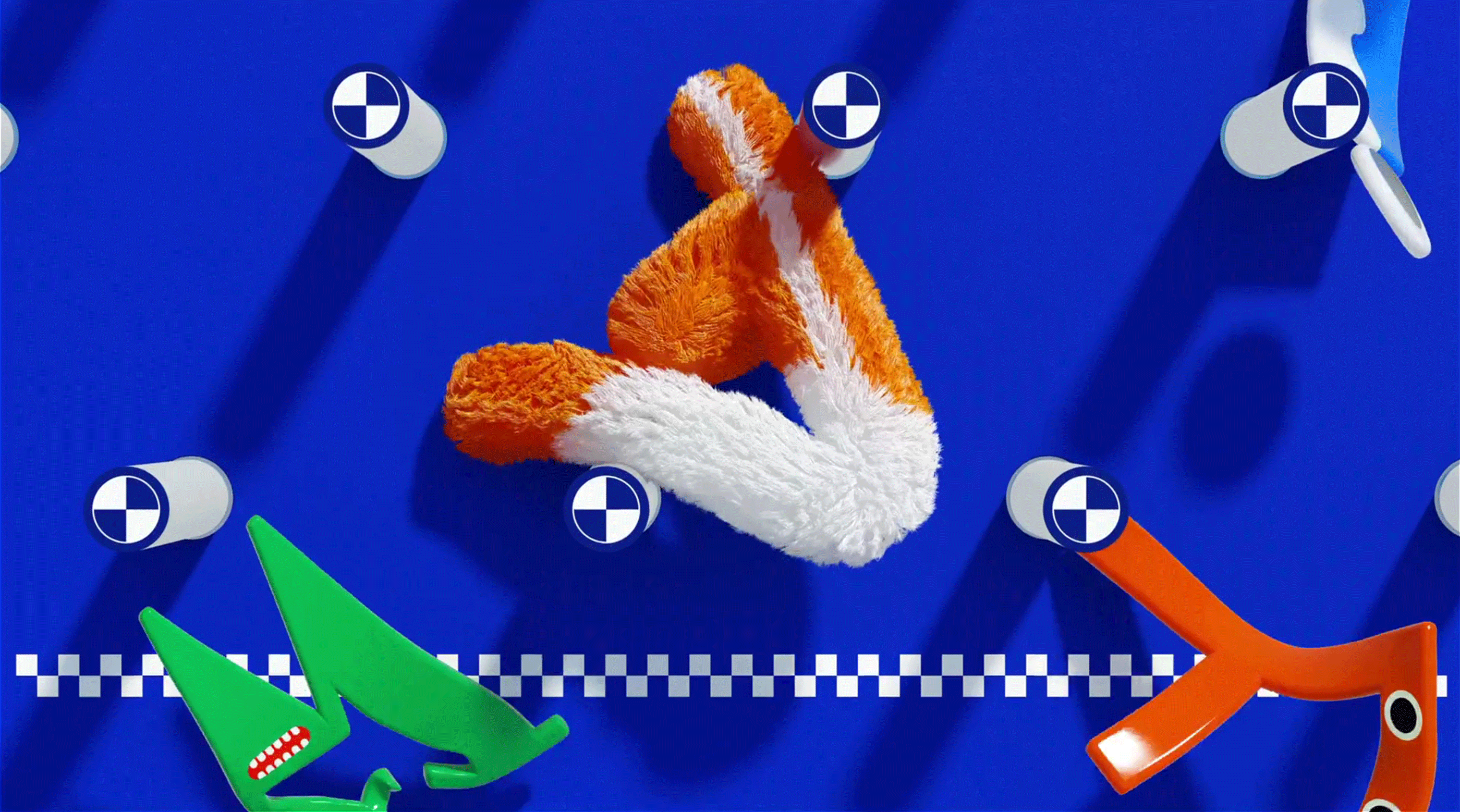 "The Type Lab" by Guillaume Meyer. A movie created in 2016 on the occasion of his Bachelor Graphic Design diploma at ECAL and supervised by Ian Party from Swiss Typefaces.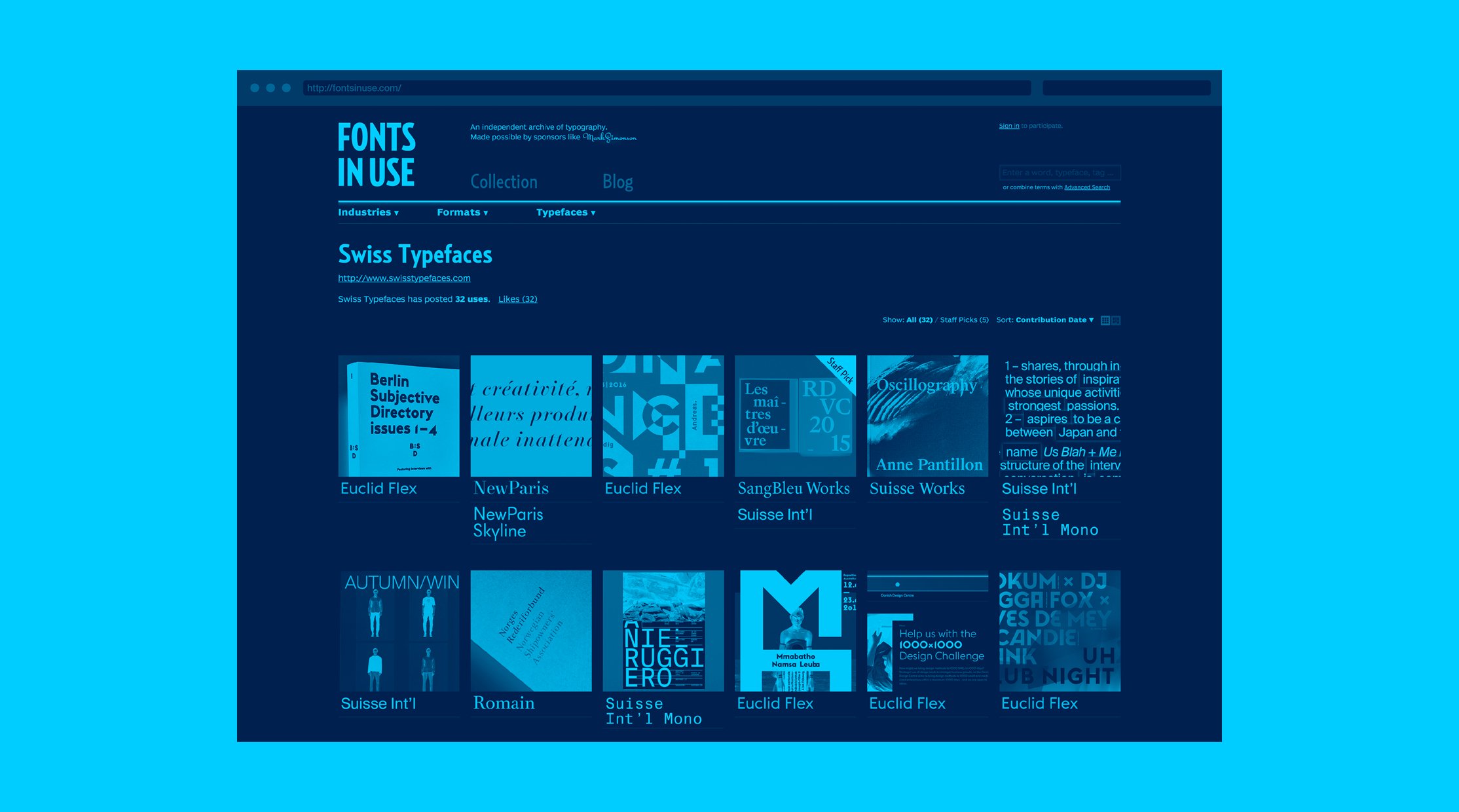 Check out our fonts in use through thousands of showcased projects!
Already a customer?
New to Swiss Typefaces?
Create an account
You need to create an account to manage your orders, licenses, free trials and more.
Read our Terms and Conditions (PDF)
← Back to login
[[total|floatformat:2]] CHF

(

[[items.length]] item[[items.length|pluralise]]

)