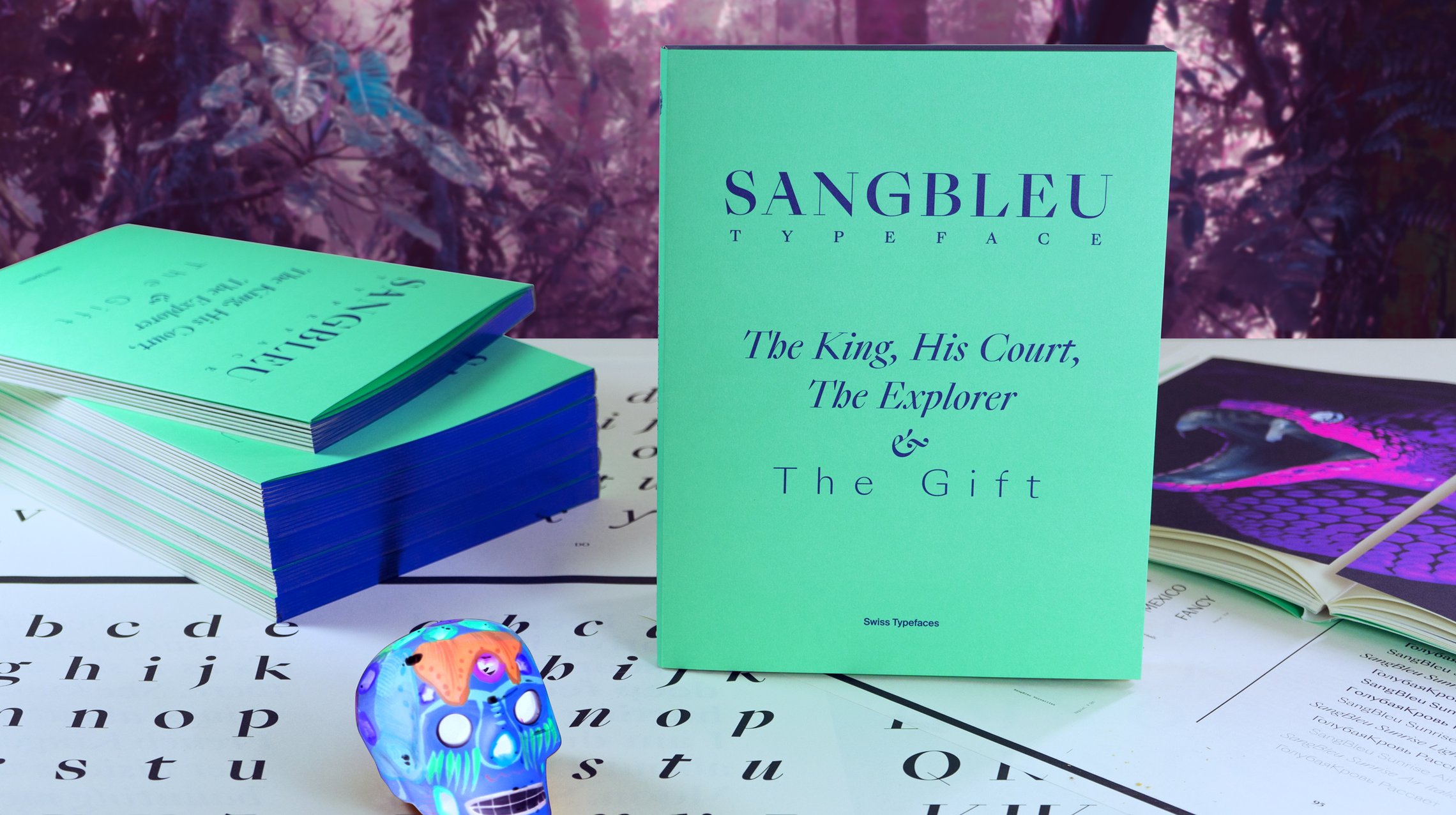 New Swiss Typefaces book out now: SangBleu Typeface, The King, His Court, The Explorer & The Gift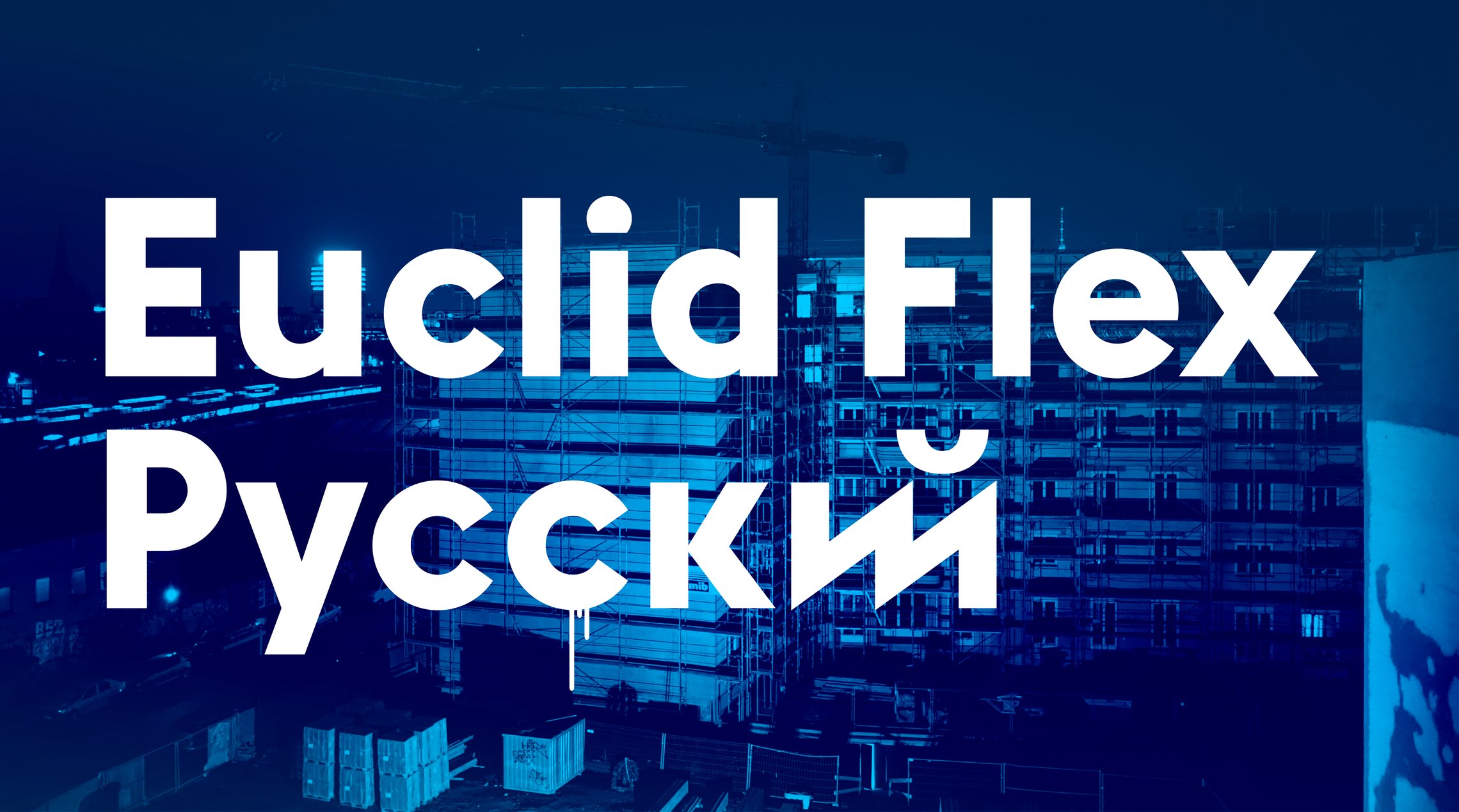 We updated the Euclid Flex collection with Cyrillic alphabet including thousands of new alternates and ligatures.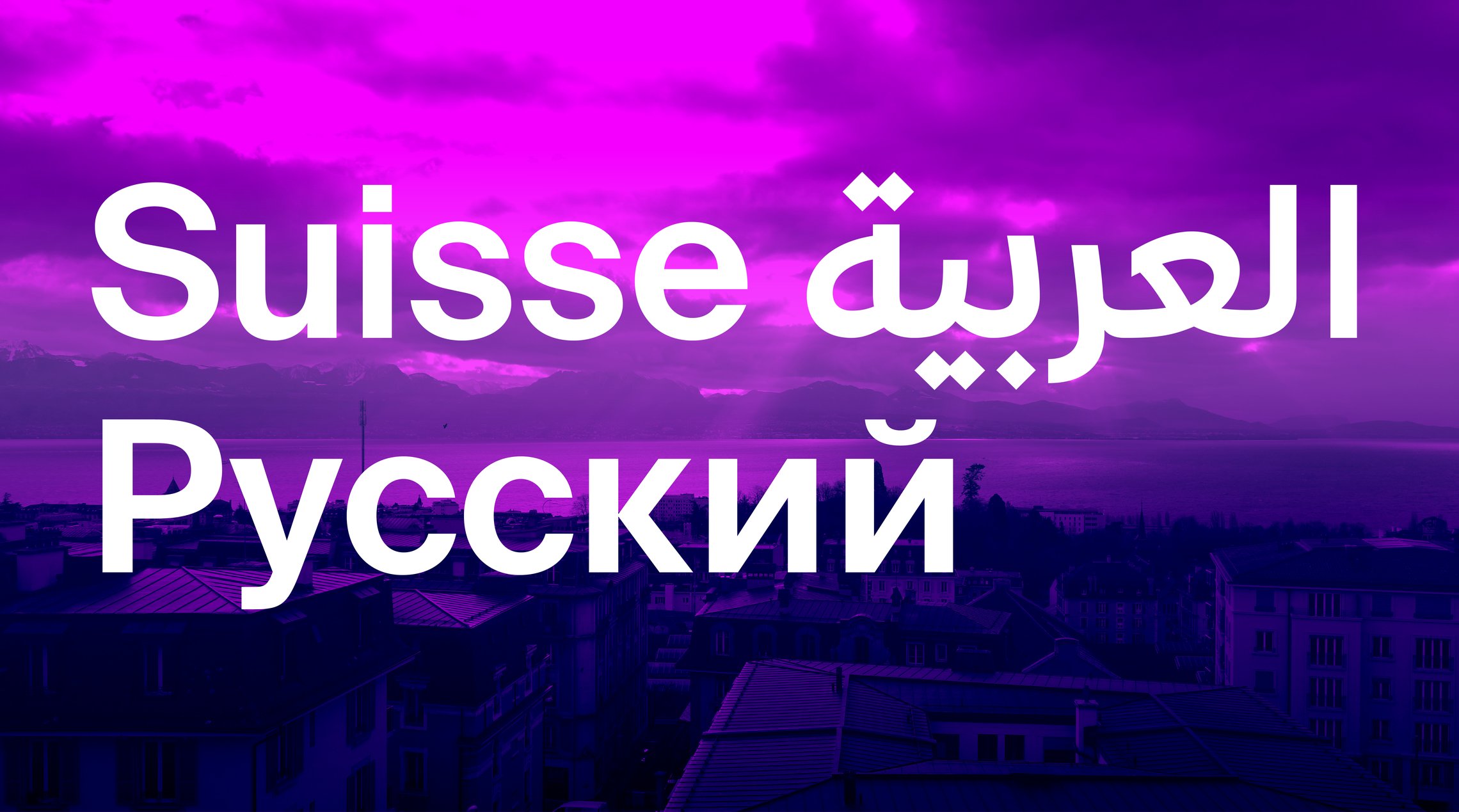 The Suisse collection continue his extension with an updated multi languages package of the Suisse Int'l. The character set has been extended with Cyrillic and Arabic alphabets.
Already a customer?
New to Swiss Typefaces?
Create an account
You need to create an account to manage your orders, licenses, free trials and more.
Read our Terms and Conditions (PDF)
← Back to login
[[total|floatformat:2]] CHF

(

[[items.length]] item[[items.length|pluralise]]

)