Sky Sports Display


Capturing the essence of each sport
Sky Creative and Nomad asked Swiss Typefaces to develop Sky Sports Display - a bespoke five cut font for each sports
Sky Creative and Nomad collaborated on the biggest change to Sky Sports in its 26 year history. The brief was to create a new Sky Sports, one that offers complete control to its customers by creating nine dedicated sports channels. The result is a fresh and modern brand that positions Sky Sports as the ultimate sports storyteller.
Together we created Sky Sports Display, a bespoke five cut font that shares the same footprint whilst capturing the essence of each sport.

"Sky Sports Formula One is raw and technical"
"Sky Sports Cricket is sophisticated and stylish"
"Sky Sports Premier League is atmospheric and iconic"
"Sky Sports Football is authentic and contrasting"
"Sky Sports Golf is about focus and precision"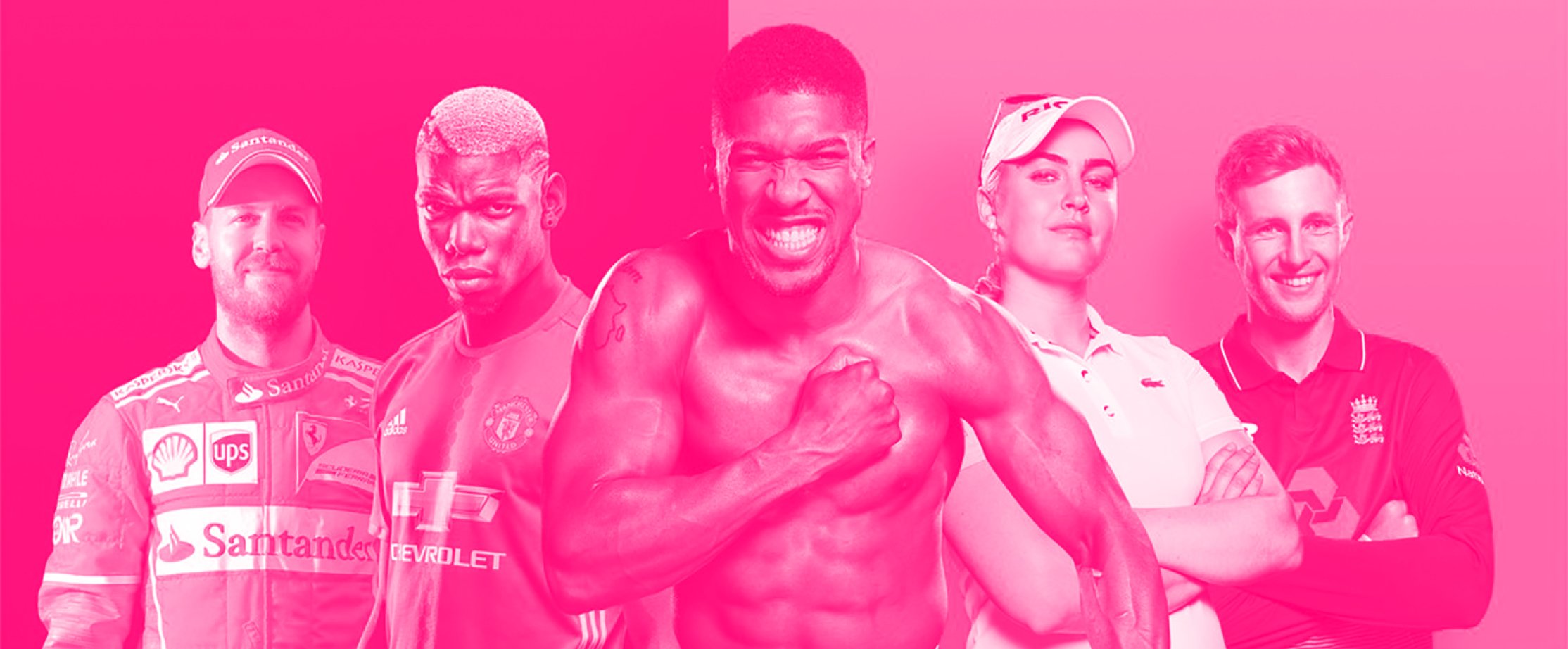 Already a customer?
New to Swiss Typefaces?
Create an account
You need to create an account to manage your orders, licenses, free trials and more.
Read our Terms and Conditions (PDF)
← Back to login
[[total|floatformat:2]] CHF

(

[[items.length]] item[[items.length|pluralise]]

)