NewParis Skyline


New styles for NewParis
NewParis is one of the most popular releases by Swiss Typefaces. We can proudly announce the addition of three new weights as well as italics to the sans-serif branch, NewParis Skyline. At a total of 28 styles, the NewParis Collection is now a true superfamily and more versatile than ever.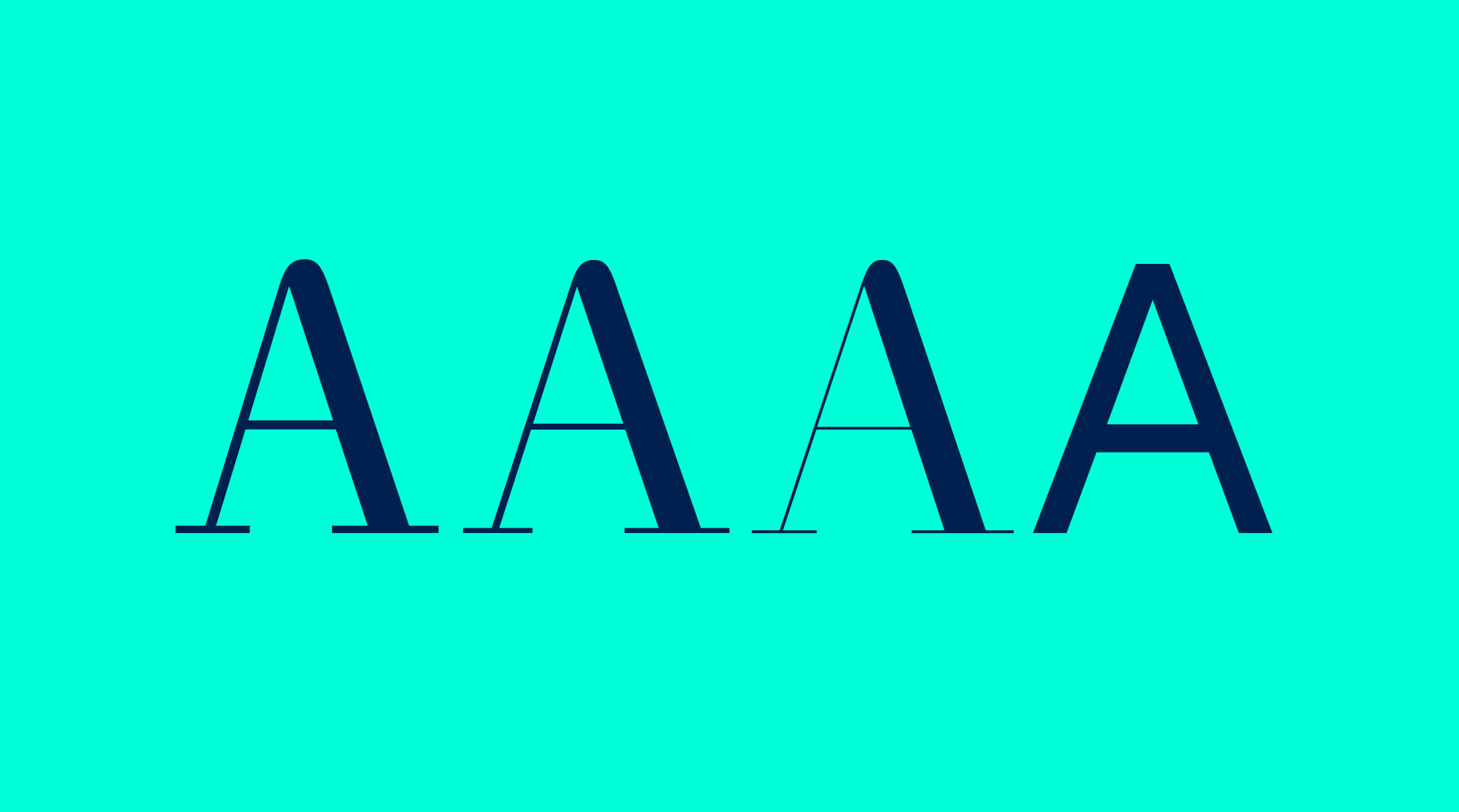 NewParis Text, Headline & KingSize:
a contemporary Didot in 3 sizes
NewParis is rooted in the tradition of the French modern faces as cut by the Didots in the late 18th and 19th century. As such, it is distinguished by a high contrast between thick and thin strokes. This necessitates size-specific versions: NewParis Text has sturdier hairlines and works best in sizes below 18pt. For elegant headings, titles or big quotes, use the more filigree NewParis Headline. To ensure superfine strokes even in extra-large display settings, we offer a third cut. NewParis KingSize lends royal grace and beauty to text in sizes above 36pt. Some of the characteristic details of NewParis are inspired by historical models, including the rounded apexes in letters like 'A', 'M', or 'W'. However, it is not a direct revival, but a contemporary interpretation of the genre, designed to meet the requirements of today.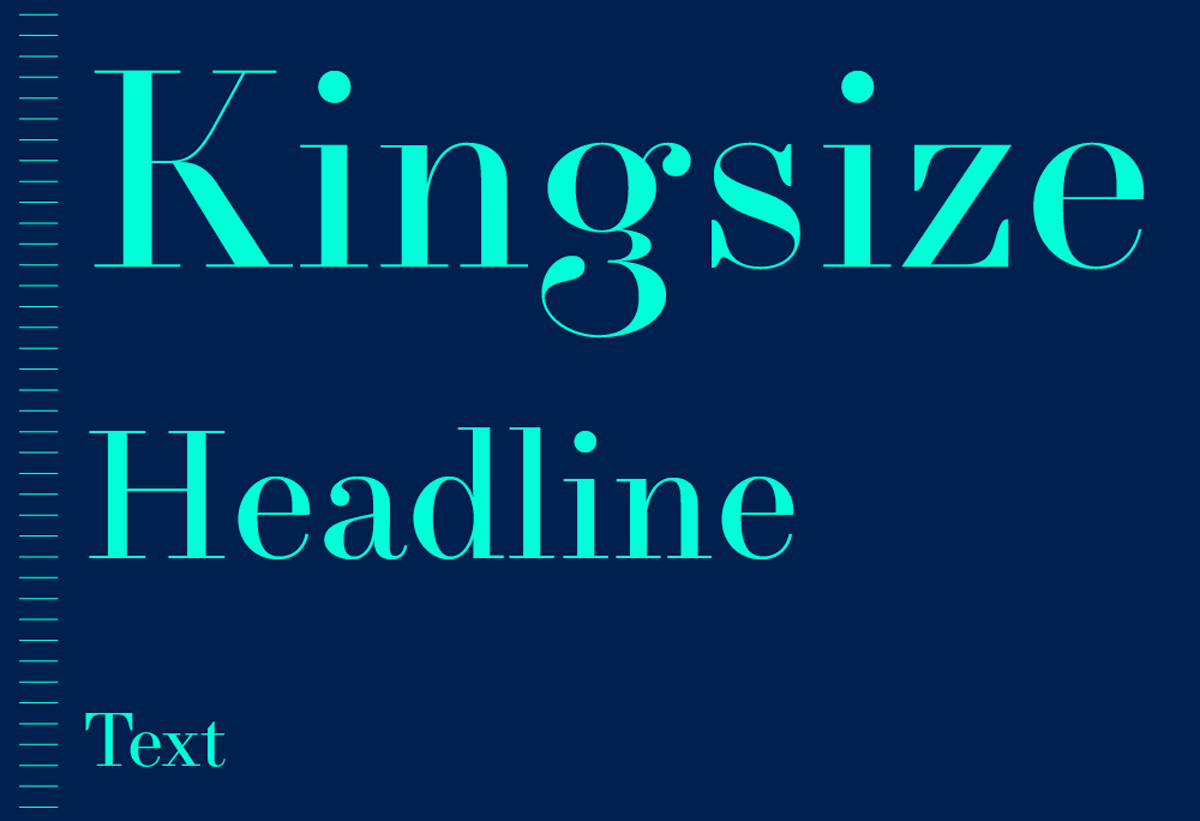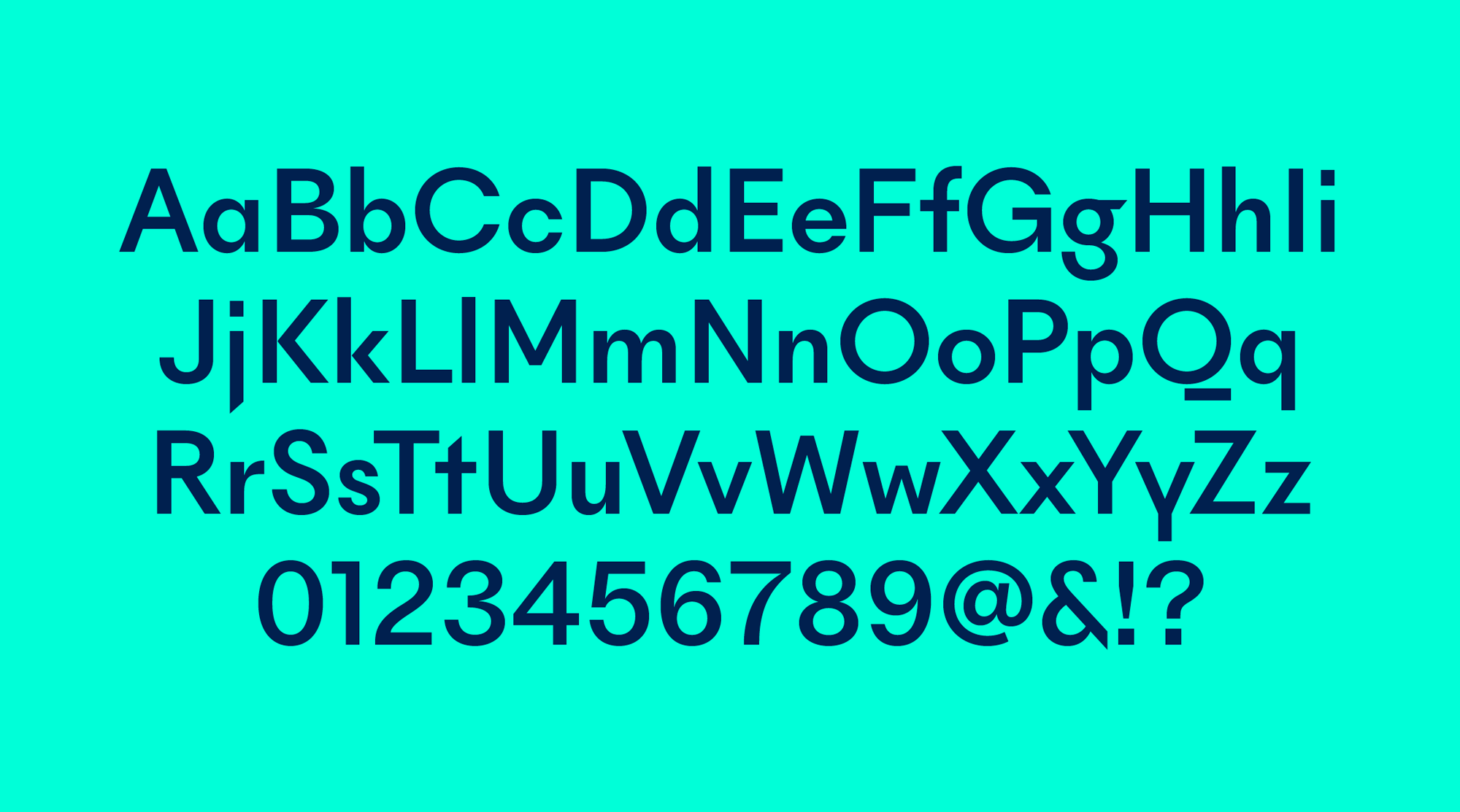 NewParis Skyline,
a geometric sans to go with the Didot
The Didot is complemented by a family of sans-serif fonts, NewParis Skyline. The sans and the Didot share the same vertical proportions and can be combined harmoniously even within the same line. Think of NewParis Skyline as a "non-contrast" sibling. Some of the signature letterforms of the serif are echoed in a stylized form, like the 'g' with the audaciously swinging tail, or the 'y' with the straight descender. Other letters like the 'a' exhibit a different shape that better matches the genre of the geometric sans-serif with its circular forms. The razor-sharp terminals of 'j' and 't' add to its personality and charm. With the unmodulated strokes, the sans can step in for captions and other small text where the Didot's hairlines are too delicate. NewParis Skyline can also be used on its own, of course. With the addition of the new styles – now spanning four weights from Regular to Black, all with italics – it is a fully fledged family in its own right. In conformity with classic sans-serifs, the italics are oblique in nature. They set themselves apart from the upright through the unusually deep slant, which is carried over from the conventional italics of the Didot. The Skyline italics provide a sense of dynamism and urgency.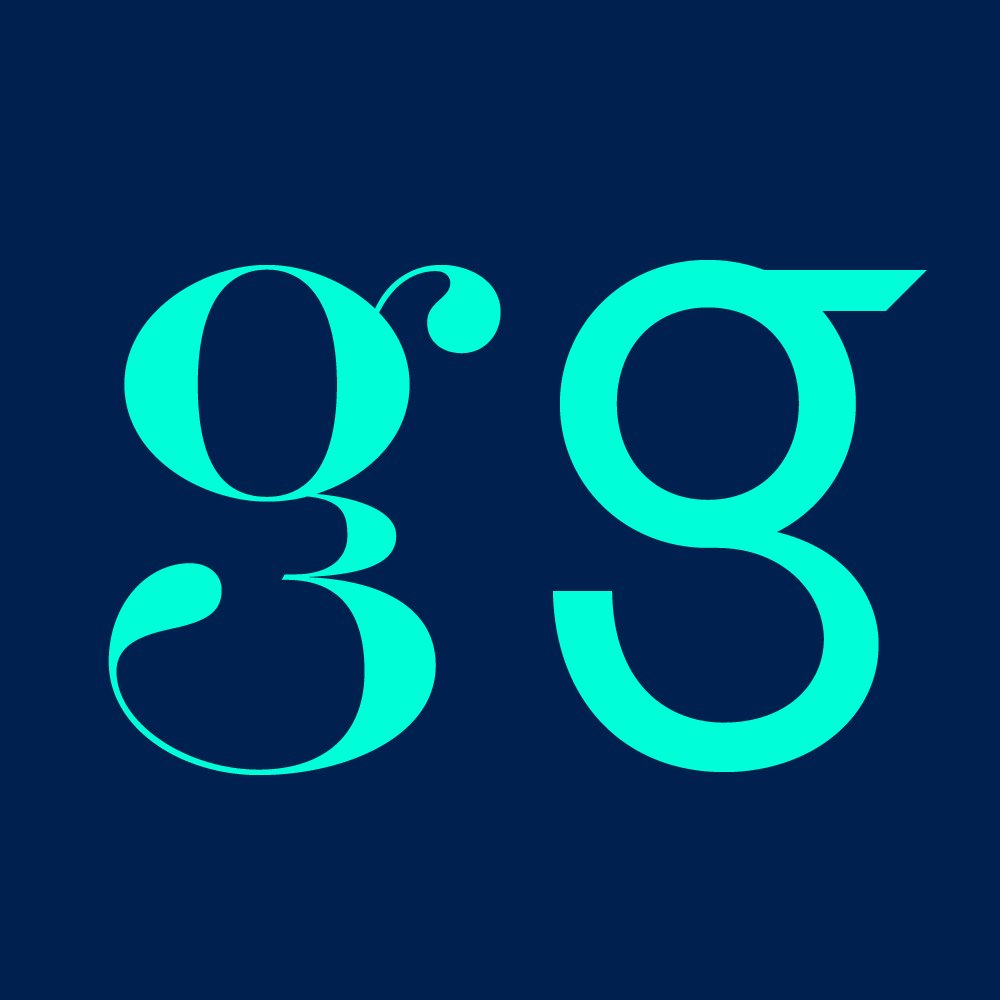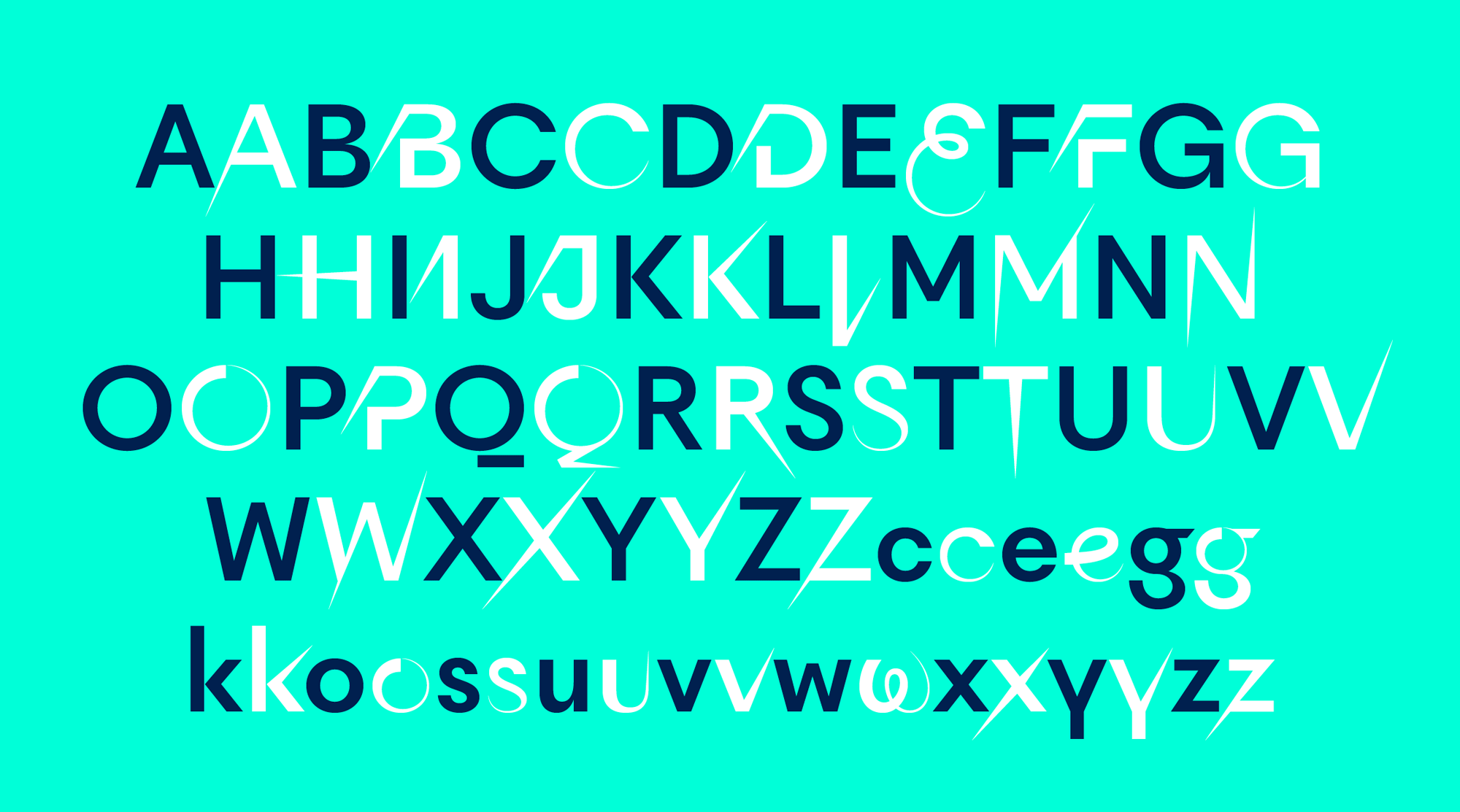 Skyline Alternates,
an extra for those who dare
A special typographic weapon is hidden in the glyph set of NewParis Skyline. The fonts hold expressive alternates for all capitals and many lowercase letters. Some letters take on hyper-cursive forms – most dramatically in 'E' or 'w' –, strokes accelerate and fade to hairlines, diagonals shoot into and out of the letters like thunderbolts. These "kinetic" alternates may remind you of an airplane writing a message into the sky, the stylized trace of paint left by a spray can, or the afterimage of a flashlight moved around in the dark of the night. You can access these stylistic alternates via OpenType features.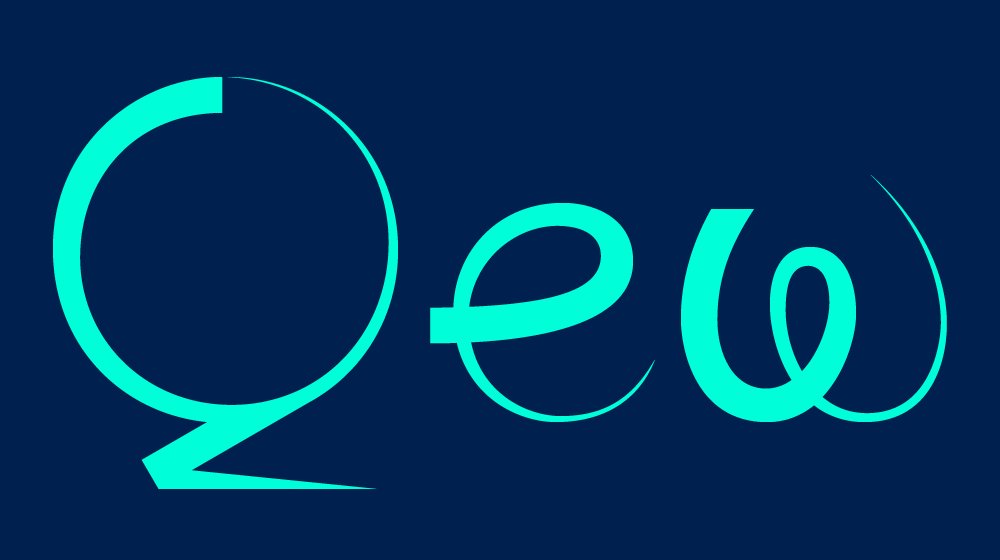 NewParis has been successfully adopted by art museums, cultural festivals and luxury restaurants, from Los Angeles to Salzburg.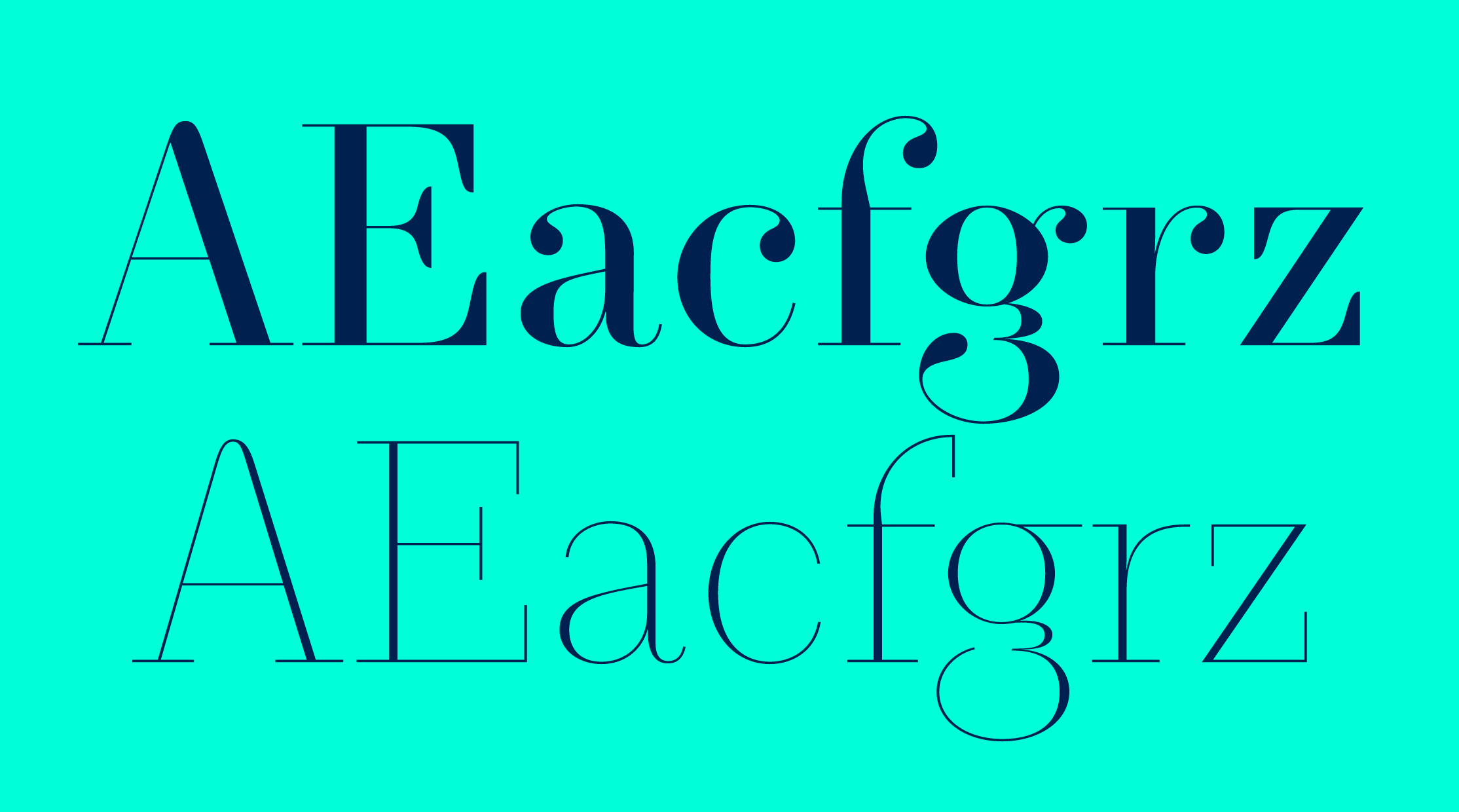 NewParis Collection,
a complete palette for designers
NewParis Text and Headline each come in three weights with italics. NewParis KingSize additionally features a fourth ultralight weight, the majestic KingSize Air. It does away with the ball terminals and some serifs and yet retains a fair amount of contrast. The result is a display style that sits halfway between the Didot and the sans. Together with the four weights of NewParis Skyline, the Collection totals in at 28 styles, providing plenty of options for covering a wide range of applications, from magazines and posters to catalogs and websites. Indeed designers already have put NewParis to great use in the fields of editorial design, fashion, packaging, and branding. It has been successfully adopted by art museums, cultural festivals and luxury restaurants, from Los Angeles to Salzburg.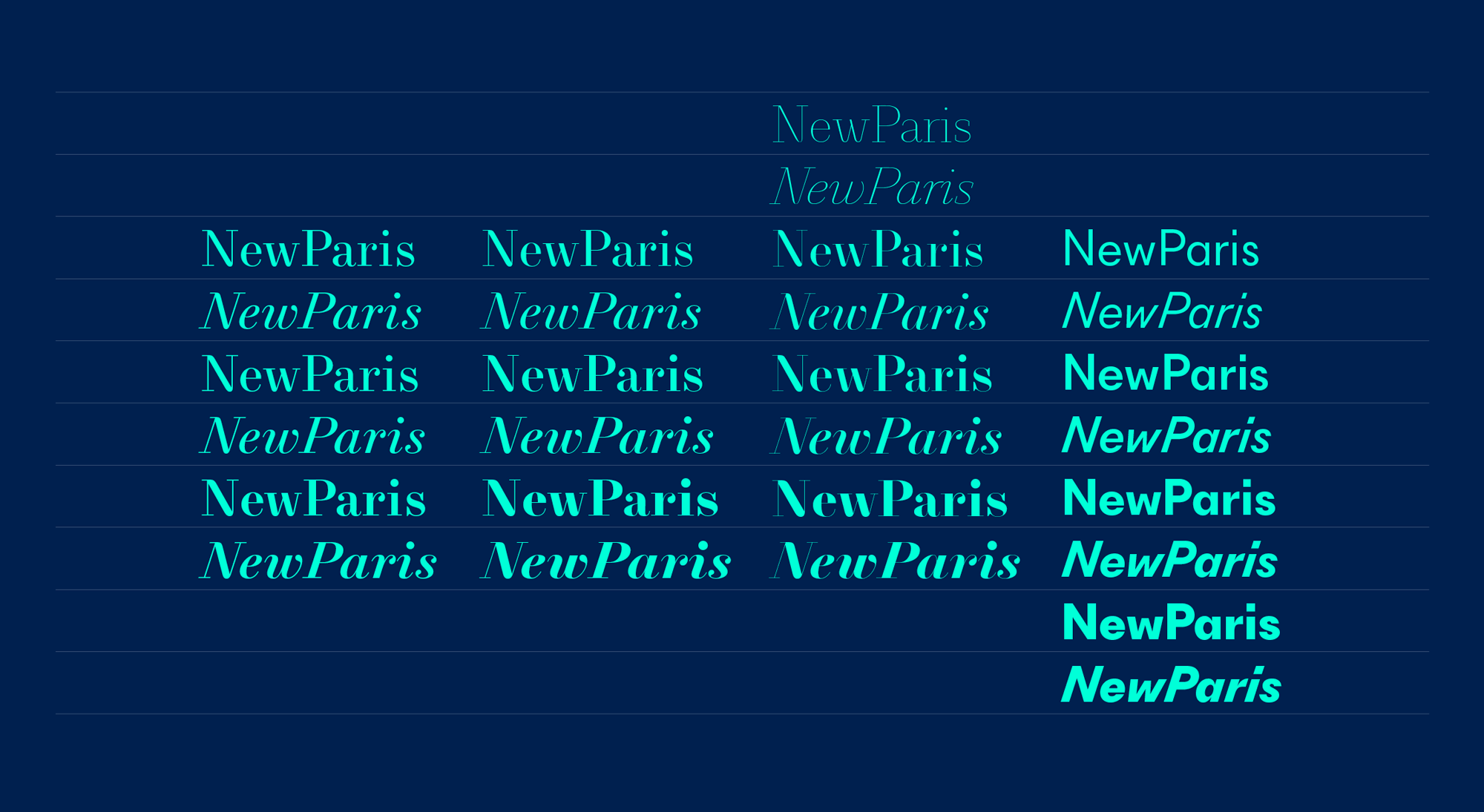 We take pride in having been the first type company to offer Free Trial files since 2007. All our fonts are available as Trial versions in desktop and webfont formats. You can easily and legally test them on your computer, in your own designs. It is the most friendly and efficient way to evaluate fonts. Simply log in to your account and download them free of charge.

Try the NewParis collection.

Read more about our easy and fair licensing terms.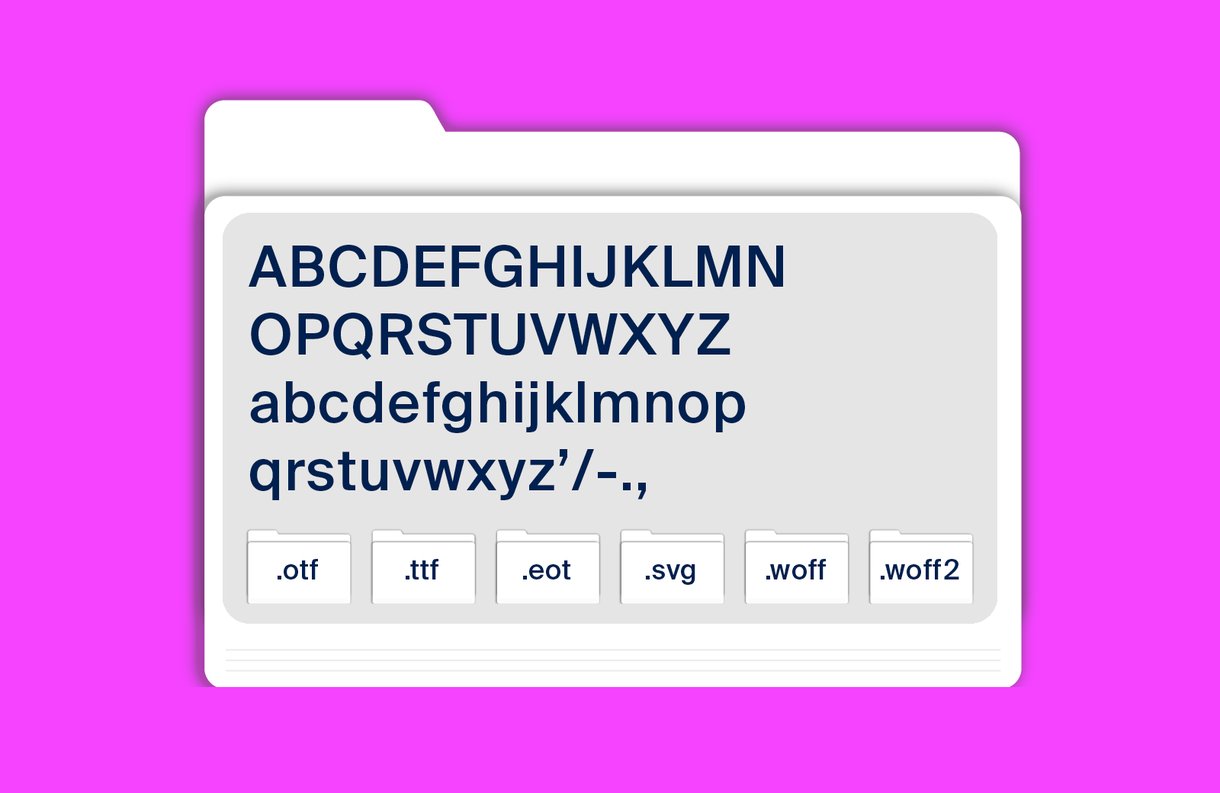 Click below to discover the Font's collection:

Already a customer?
New to Swiss Typefaces?
Create an account
You need to create an account to manage your orders, licenses, free trials and more.
Read our Terms and Conditions (PDF)
← Back to login
[[total|floatformat:2]] CHF

(

[[items.length]] item[[items.length|pluralise]]

)