eBay corporate typeface


Market Sans, a new and exclusive typeface
Market Sans is a new and exclusive typeface we designed specifically for eBay.
We worked with the eBay brand team and the New York based design agency Form&.
Market Sans' style came from the Capital typeface, a font from our Lab department. eBay bought the exclusive rights for developing a complete font family and taking it out of the market. This typeface was a fusion between the neo-grotesque style of the Suisse Int'l and the geometric shapes of the Euclid Flex typeface. Market Sans is a brand-new family including six weights with italics.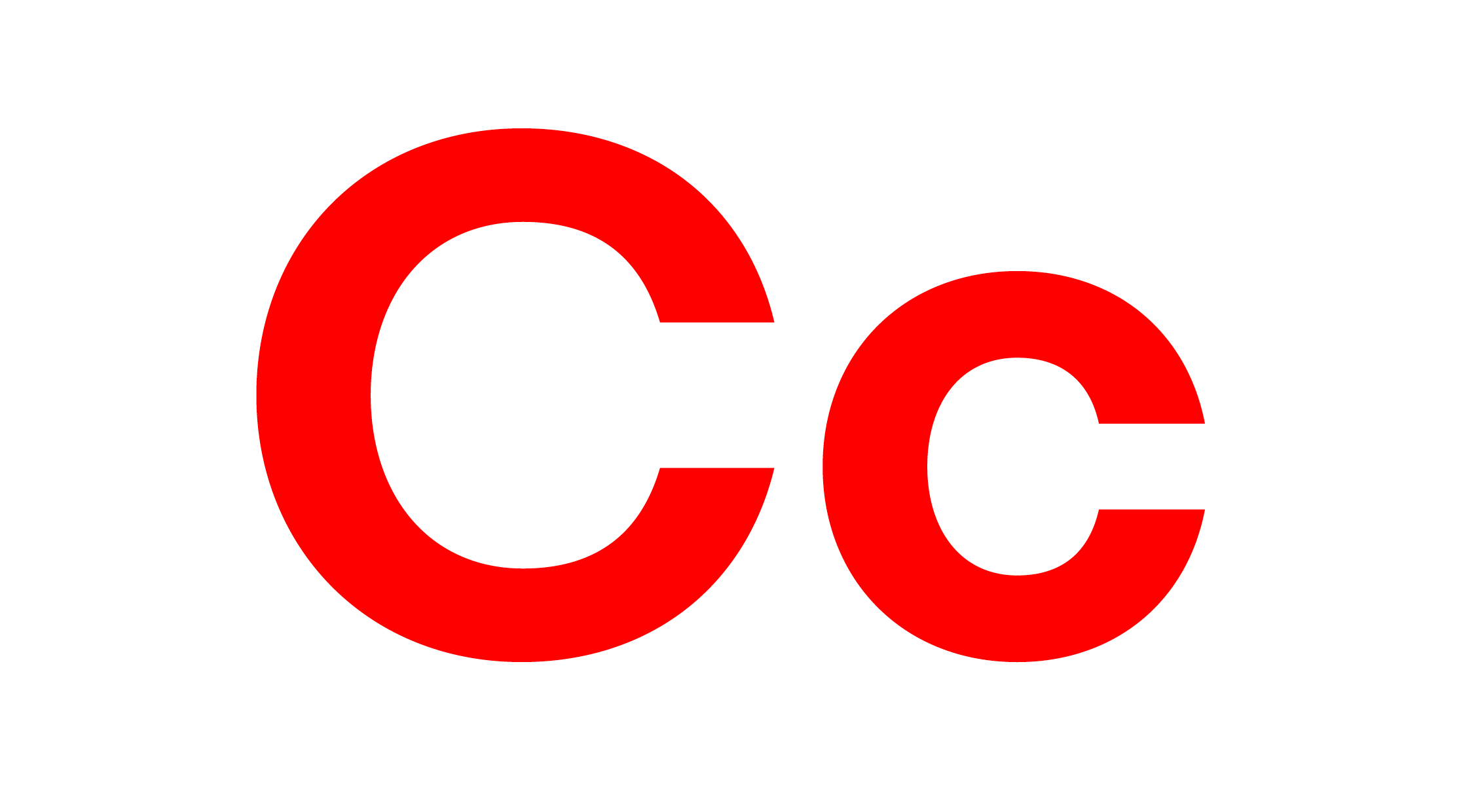 "A unique combination of the unexpected and classic — the typeface can be both elegant and active, adapting to the many moments that define eBay." Form&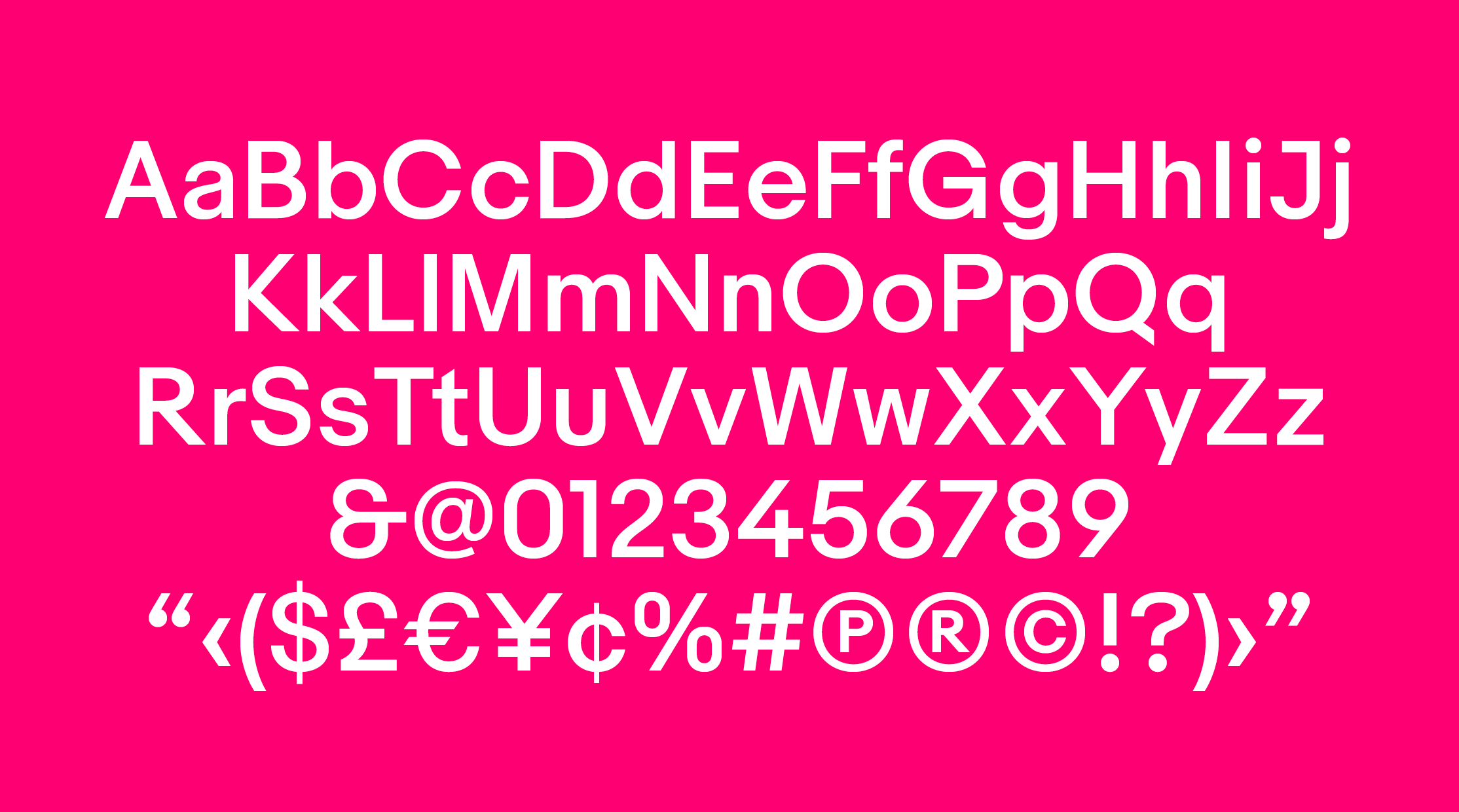 "Market Sans captures the surprise of stumbling upon your perfect purchase, while conveying the optimism you feel while navigating eBay experiences." Form&
Already a customer?
New to Swiss Typefaces?
Create an account
You need to create an account to manage your orders, licenses, free trials and more.
Read our Terms and Conditions (PDF)
← Back to login
[[total|floatformat:2]] CHF

(

[[items.length]] item[[items.length|pluralise]]

)