Animation Movie by Guillaume Meyer with Swiss Typefaces' fonts
"The Type Lab" by Guillaume Meyer. A movie created in 2016 on the occasion of his Bachelor Graphic Design diploma at ECAL and supervised by Ian Party from Swiss Typefaces.
"My ECAL graduation project is a sci-fi narrative about a test laboratory. In this laboratory – The Type Lab – several organic types are submitted to different quality tests. This modern tale is presented in a short animation movie entirely done with Computer-Generated Imagery.
This project was a real challenge, because I had to create a full narrative and a scenery in relation with the idea of type quality testing. It was also a technical feat to drive 3D simulations to a dynamic level. I hope you will appreciate this short video as much as I took pleasure making it."
Words by Guillaume Meyer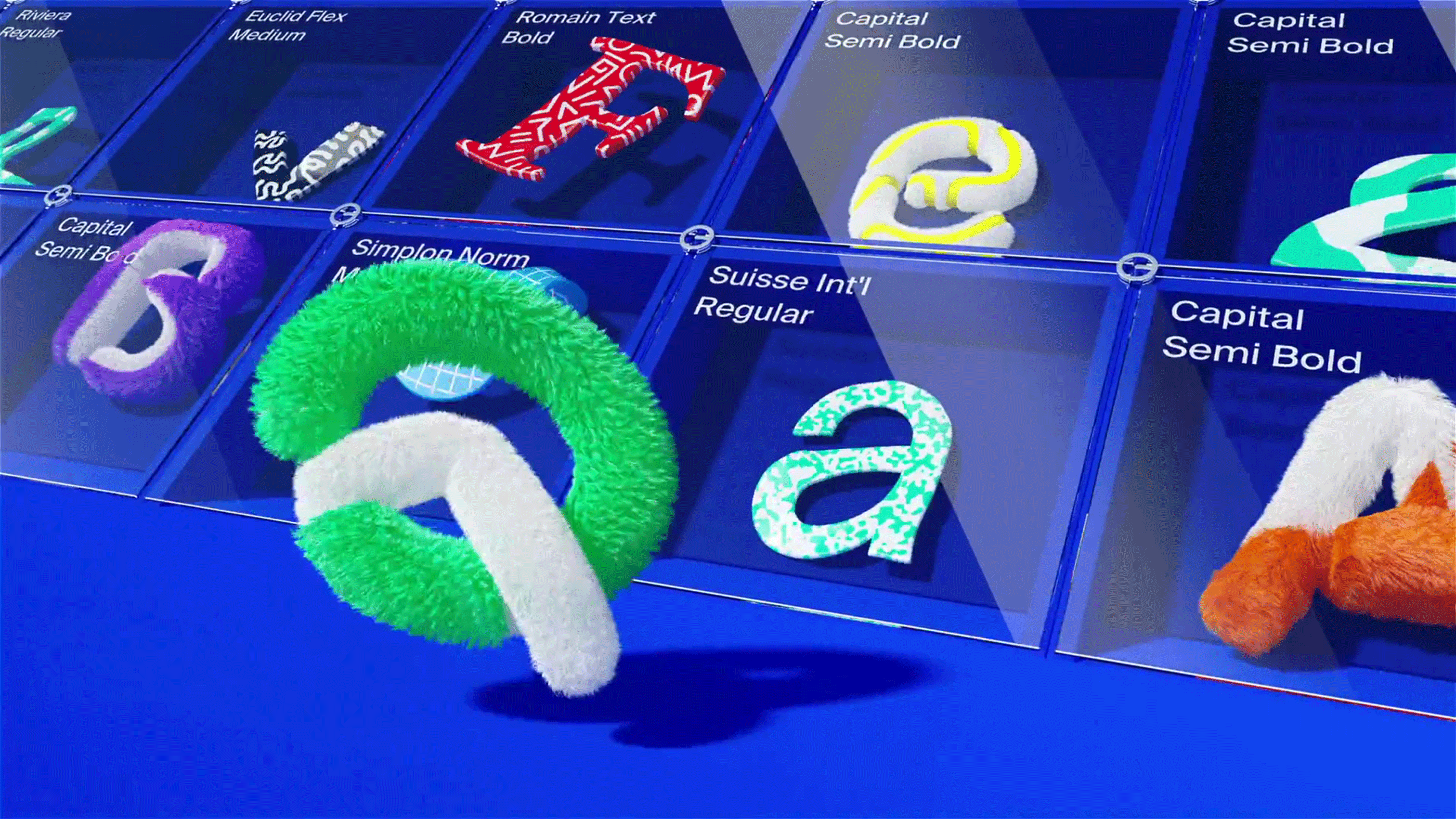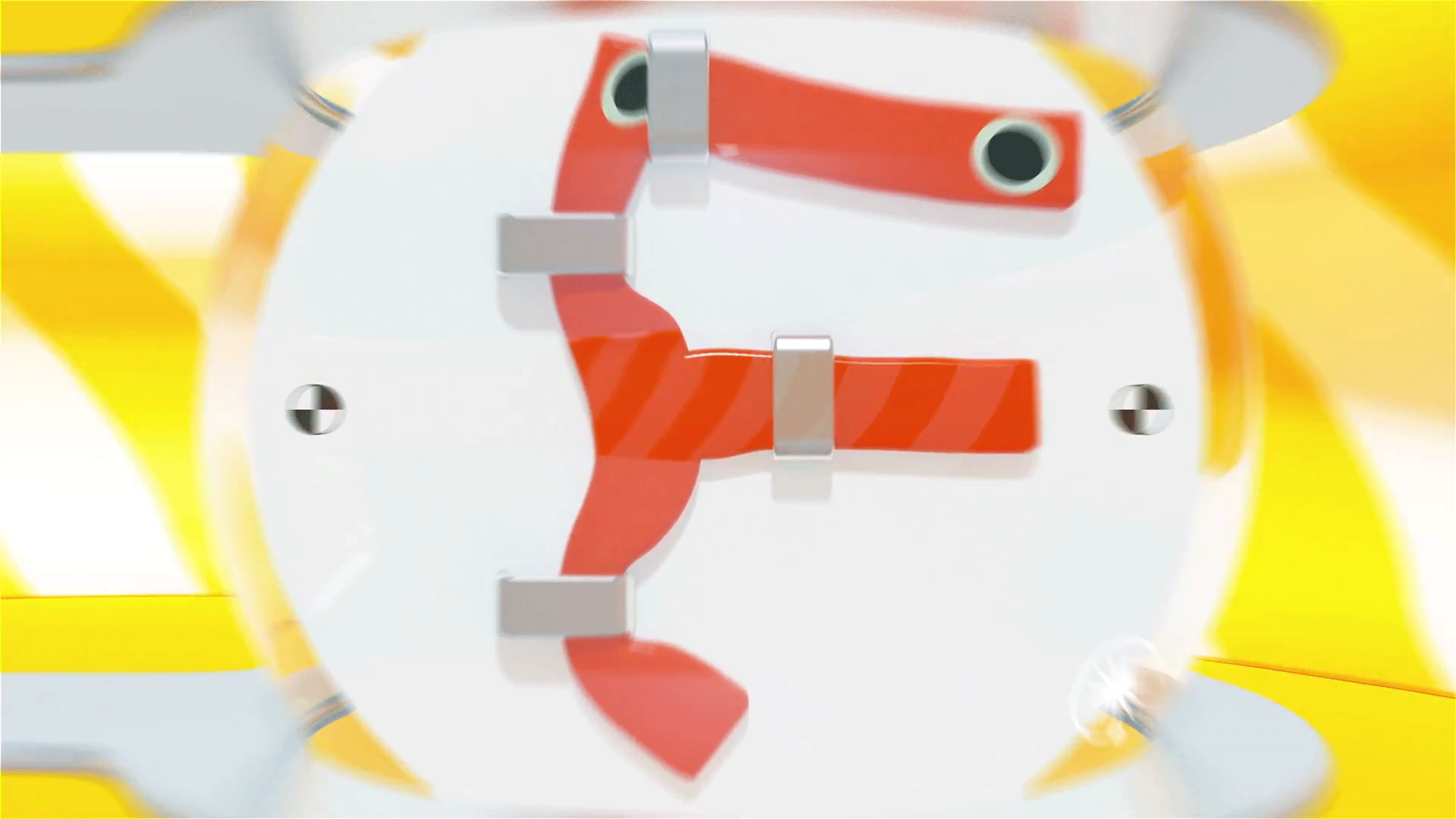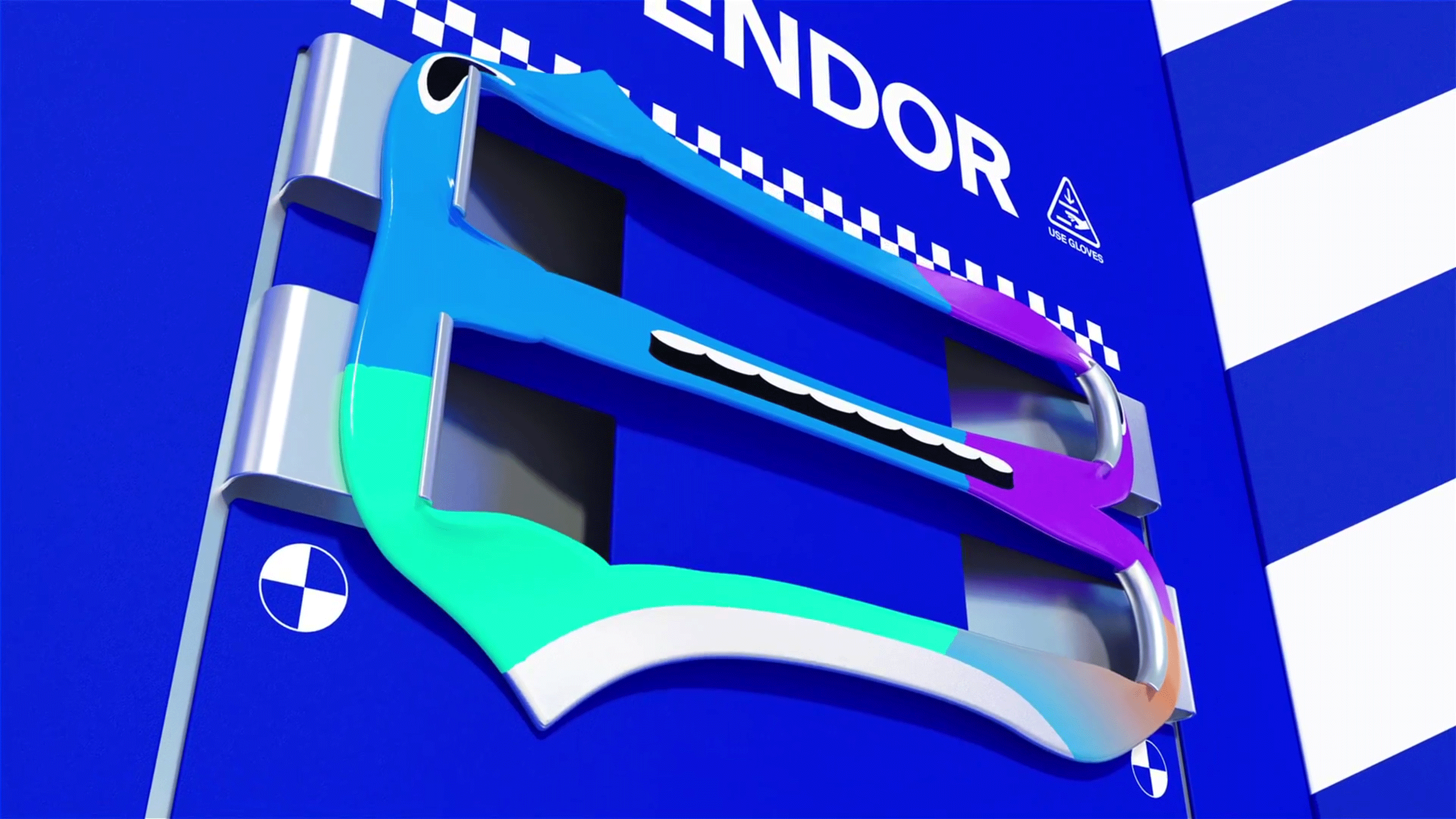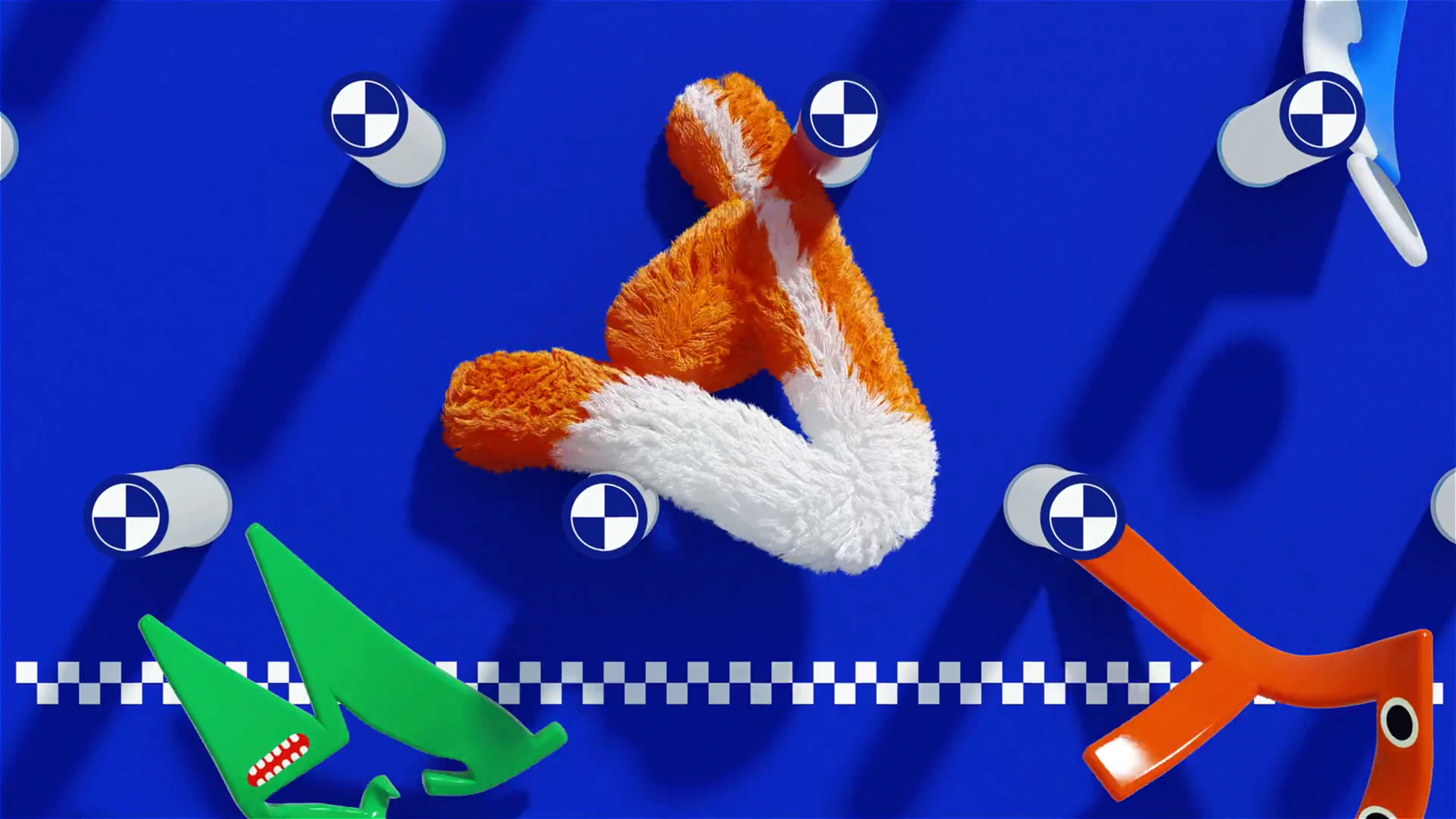 Already a customer?
New to Swiss Typefaces?
Create an account
You need to create an account to manage your orders, licenses, free trials and more.
Read our Terms and Conditions (PDF)
← Back to login
[[total|floatformat:2]] CHF

(

[[items.length]] item[[items.length|pluralise]]

)