Easy & Fair


We have the best licence
Since 2006 we strive to create the best font experience for our customers. This includes the licensing terms. They need to match today's requirements, just like our products do. That's why we've made purchasing and using fonts as straightforward and convenient as possible.
We take pride in having been the first type company to offer Free Trial files since 2007 . All our fonts are available as Trial versions in desktop and webfont formats. You can easily and legally test them on your computer, in your own designs. It is the most friendly and efficient way to evaluate fonts. Simply log in to your account and download them free of charge.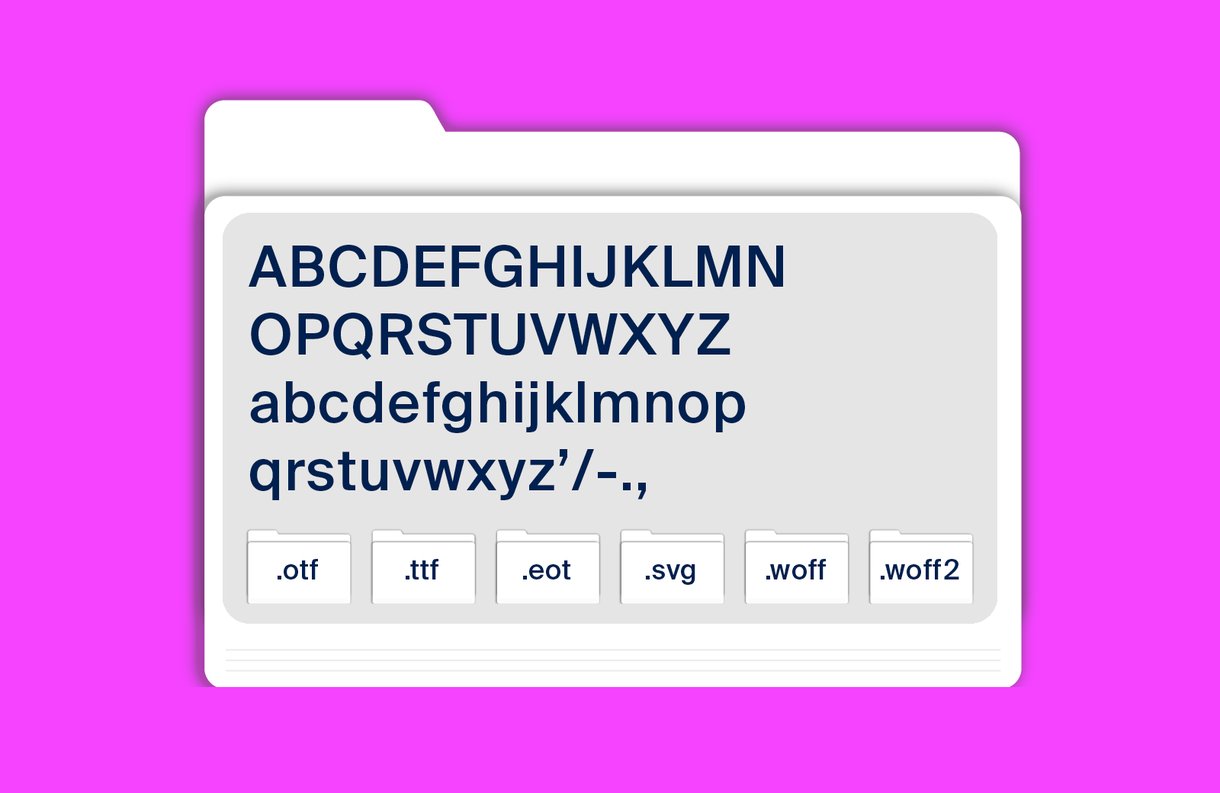 We understand that contemporary design projects are not limited to a single medium. At Swiss Typefaces, you don't have to buy extra licenses for each media type. Just get a standard license and you'll have the right to use the fonts everywhere: in print, websites, mobile apps, electronic publications, broadcasting, videos and films.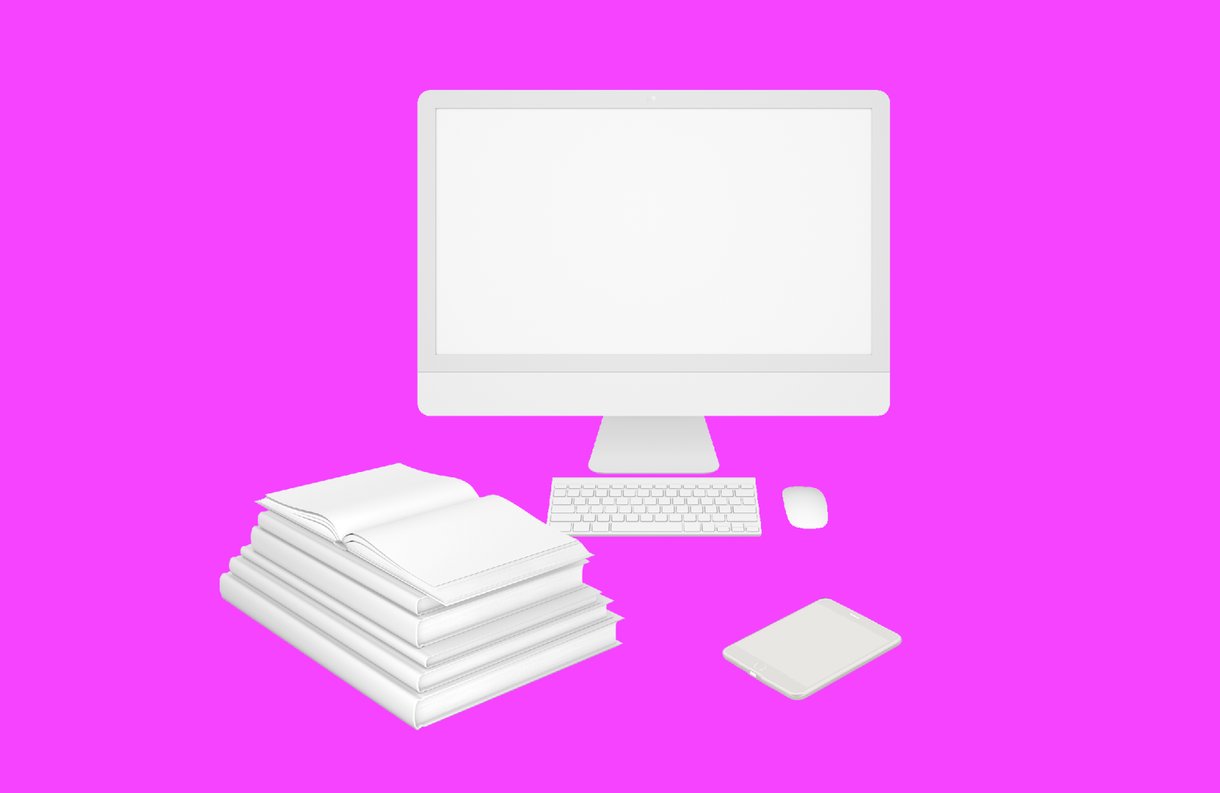 Designers rarely work alone. Buy one license and have your whole team covered. Our standard license gives you the right to install the fonts on up to 10 computers (CPUs) within your company. If that's still not enough, you can always upgrade. Under certain terms, you additionally may provide the fonts to your printer or web developer. It is also possible to buy a license on behalf of your client.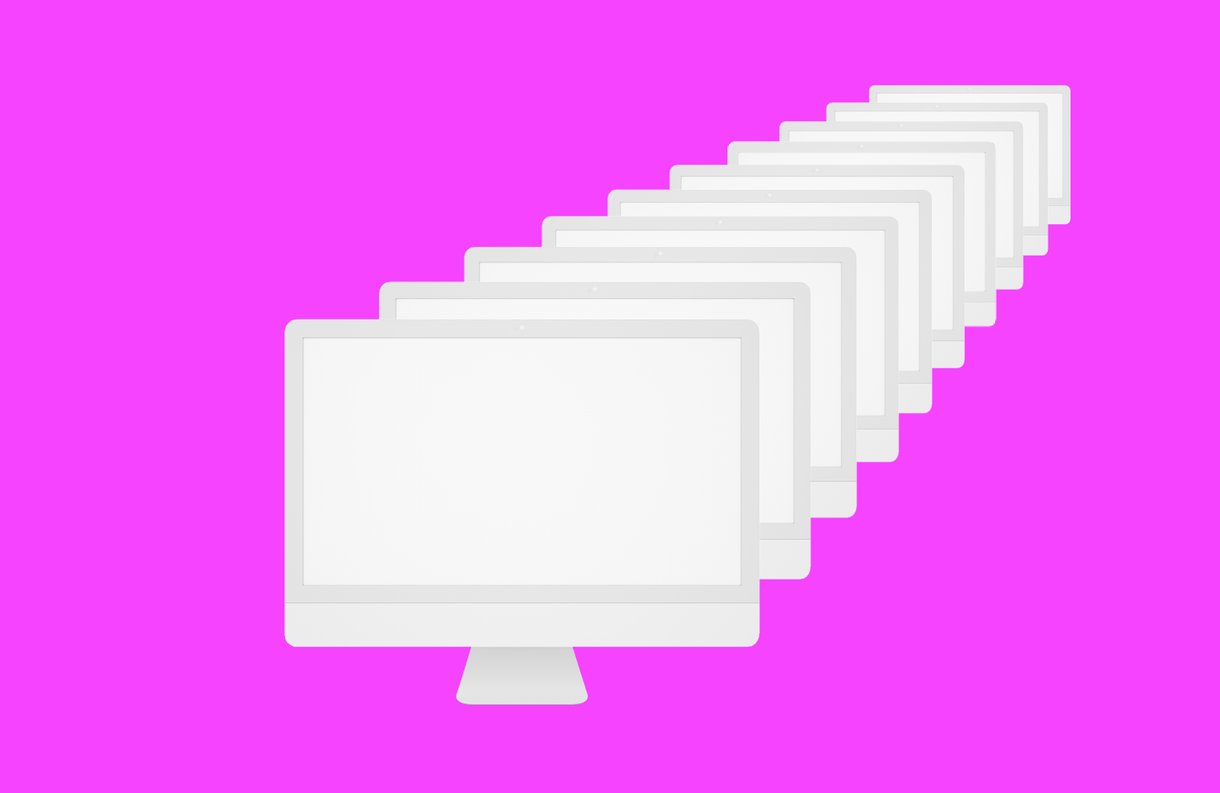 We want our fonts to be used. Once you got yourself a licence, you can use the fonts repeatedly, in multiple projects, for various clients. A single licence covers an unlimited amount of websites, mobile apps, electronic publications, broadcasting channels, videos and films.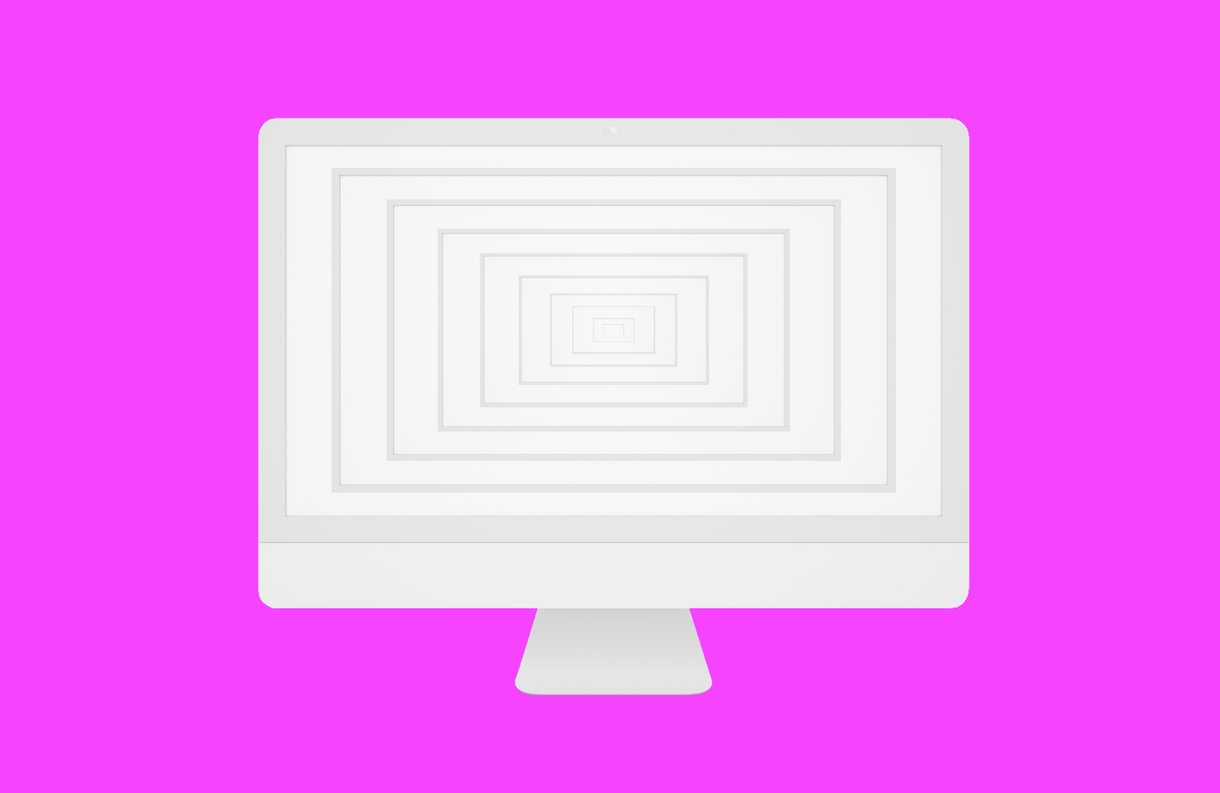 You shouldn't have to pay twice for the same font, just because you want to use it both in print and on the web. When you buy one of our fonts, the webfont is always included, at no extra cost. We provide all relevant file formats for self-hosting. You can download the webfonts from your account.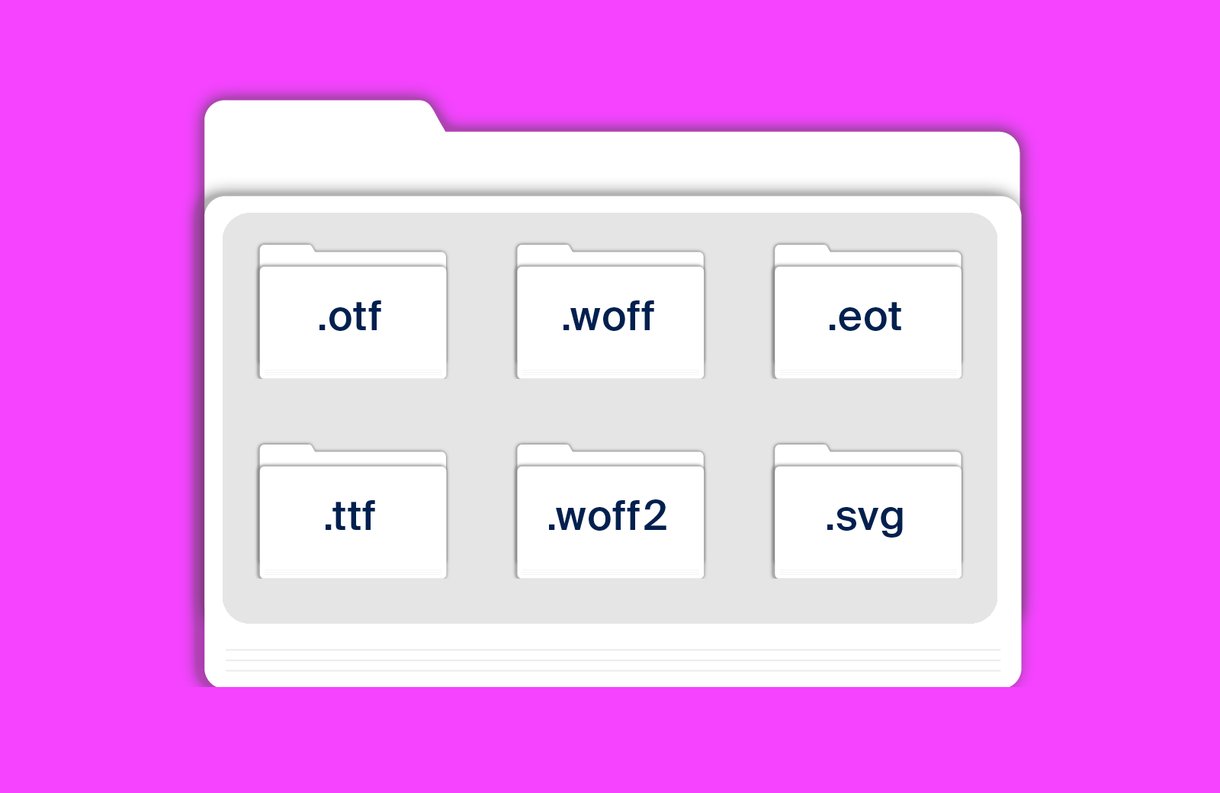 It's impossible to estimate the scope and success of a project in advance. With Swiss Typefaces, you won't run into any nasty surprises in terms of follow-up costs. Our license covers unlimited print runs, unlimited bandwidth, an unlimited number of monthly website visitors with unlimited pageviews. It's as simple as that.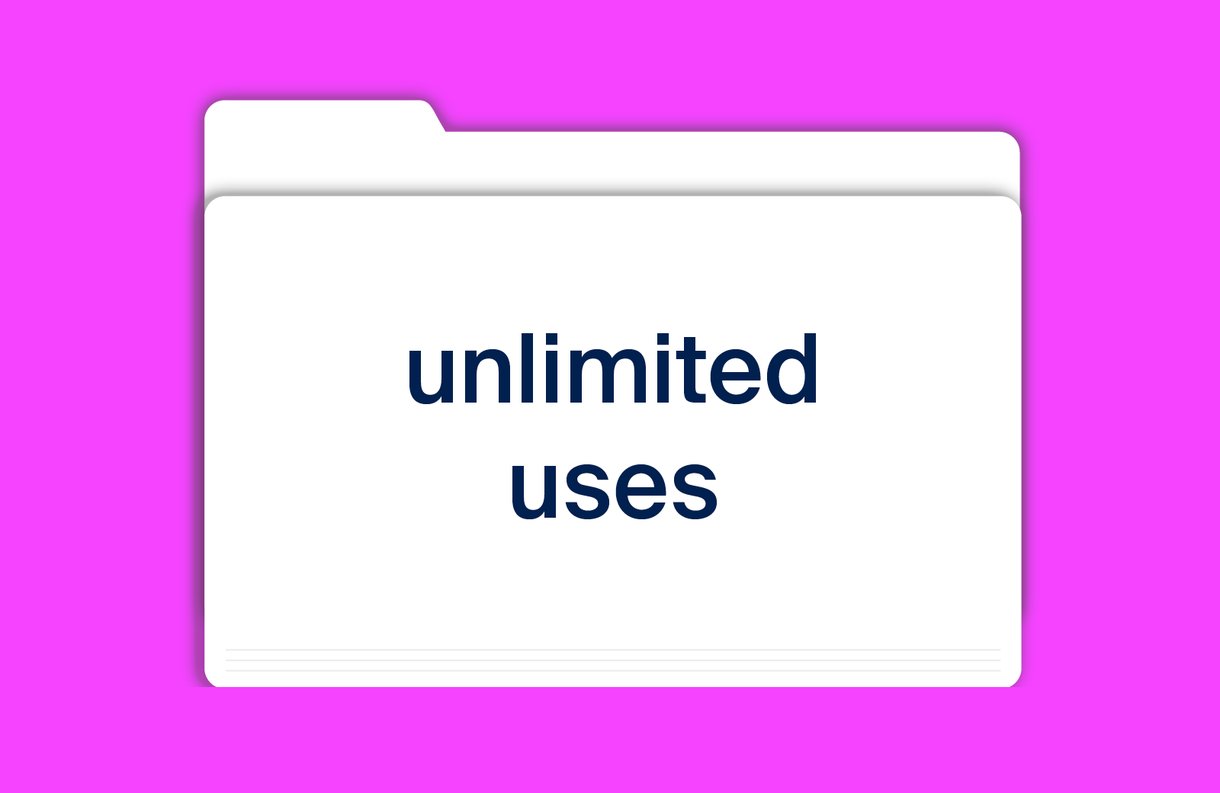 We don't charge monthly fees. Pay once and you're set. Our licenses don't expire, they are valid for a lifetime. In case you lose access to the font files, you can always redownload them from your account.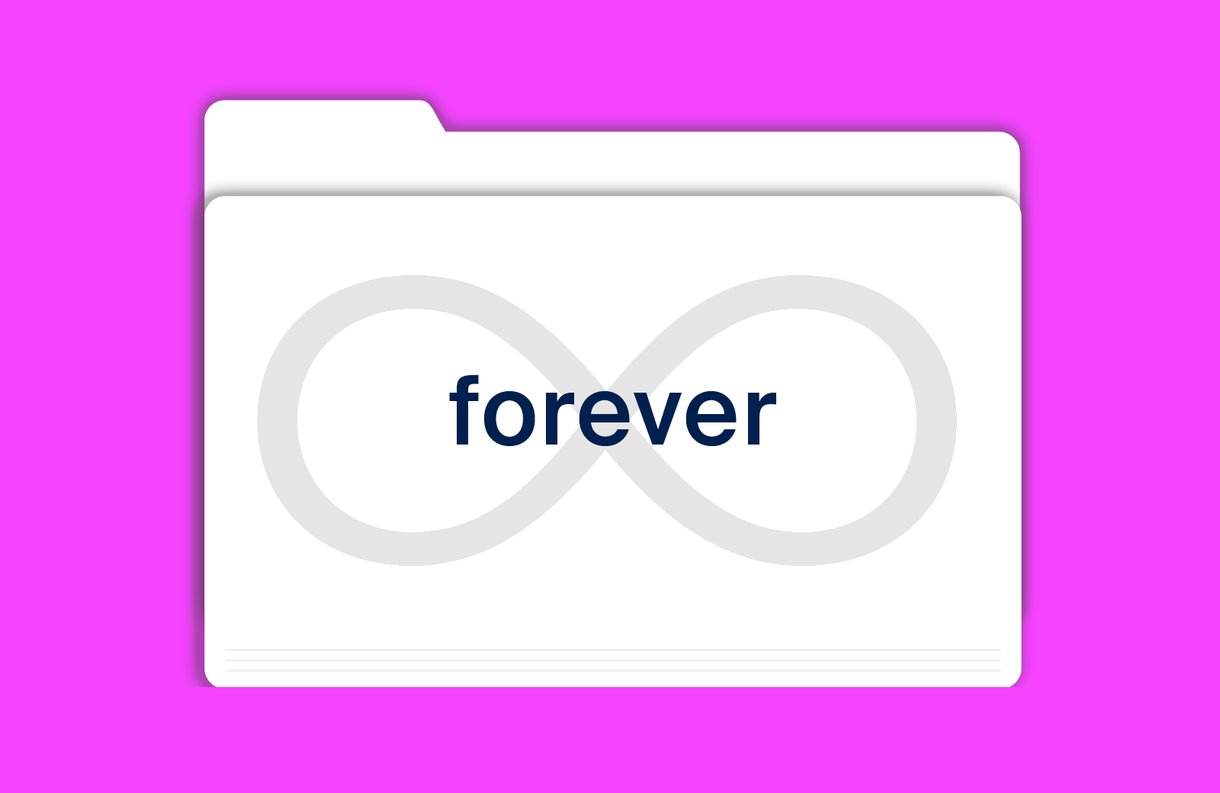 We don't cripple our products, nor do we like to confuse our customers. With Swiss Typefaces, you don't have to worry about picking the right version. Our fonts are always full versions. Each font contains all the glyphs that we have designed for it, be it small caps, alternates, or special characters for greater language support. This is even true for fonts that are available for multiple alphabets like Latin, Cyrillic, Arabic, etc.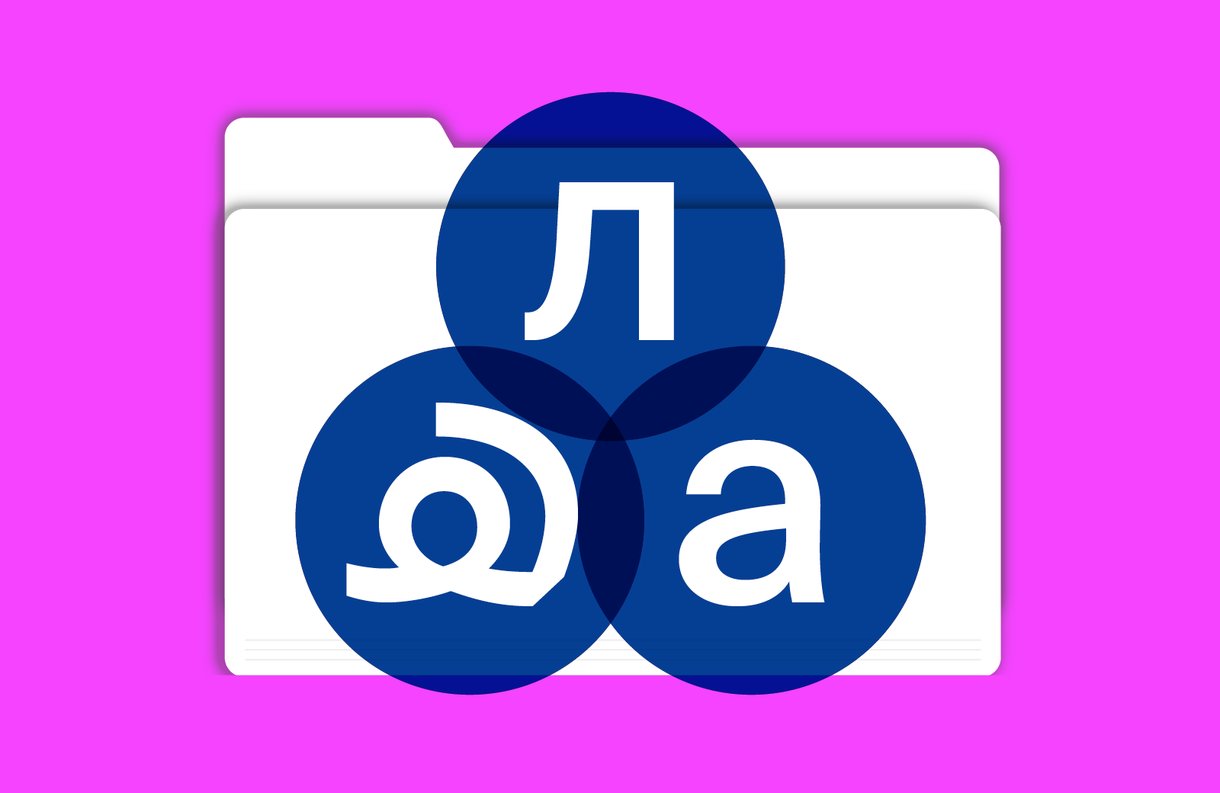 We constantly enhance our products, for example by adding new characters or features. If one of the fonts that you have licensed in the past receives an update, you may use the new version free of charge. This includes newly added alphabets like Cyrillic, Arabic, etc.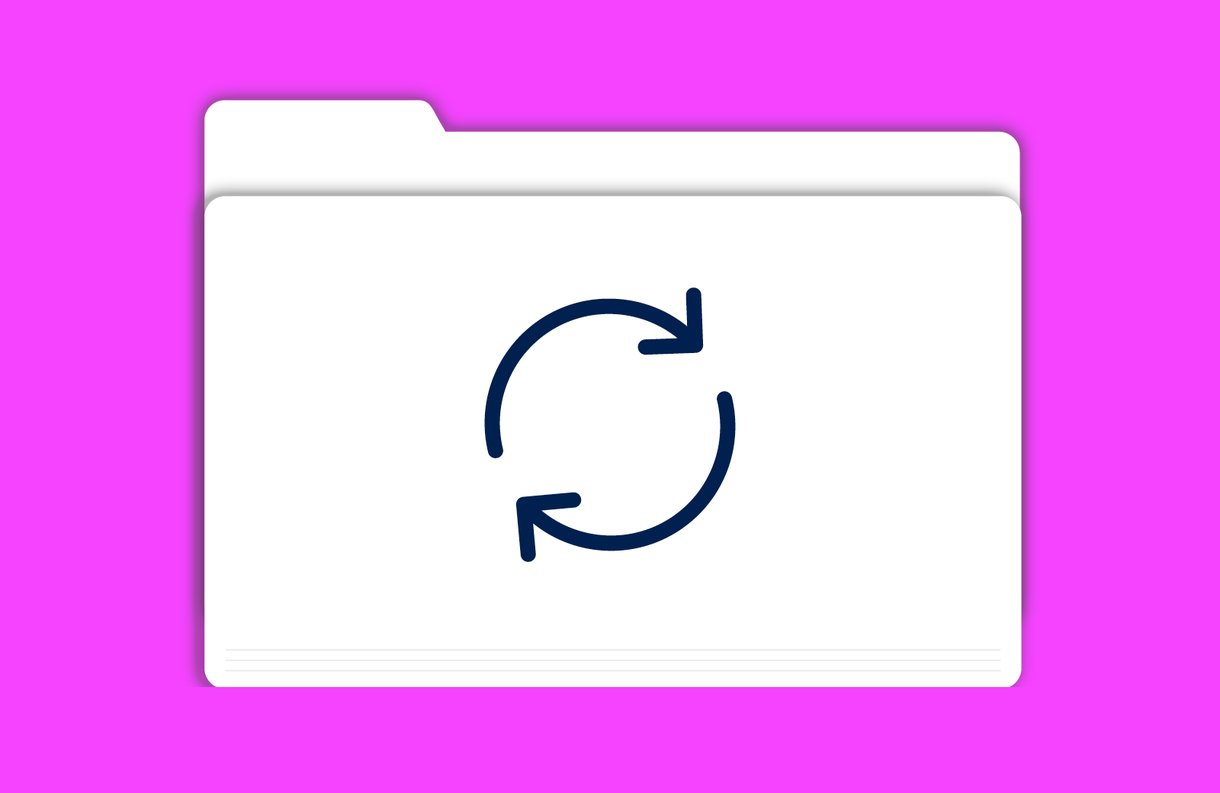 Already a customer?
New to Swiss Typefaces?
Create an account
You need to create an account to manage your orders, licenses, free trials and more.
Read our Terms and Conditions (PDF)
← Back to login
[[total|floatformat:2]] CHF

(

[[items.length]] item[[items.length|pluralise]]

)