A conversation with type.today
Few months ago Ilya Ruderman of type.today conducted a long format conversation with us. You can read the full story here.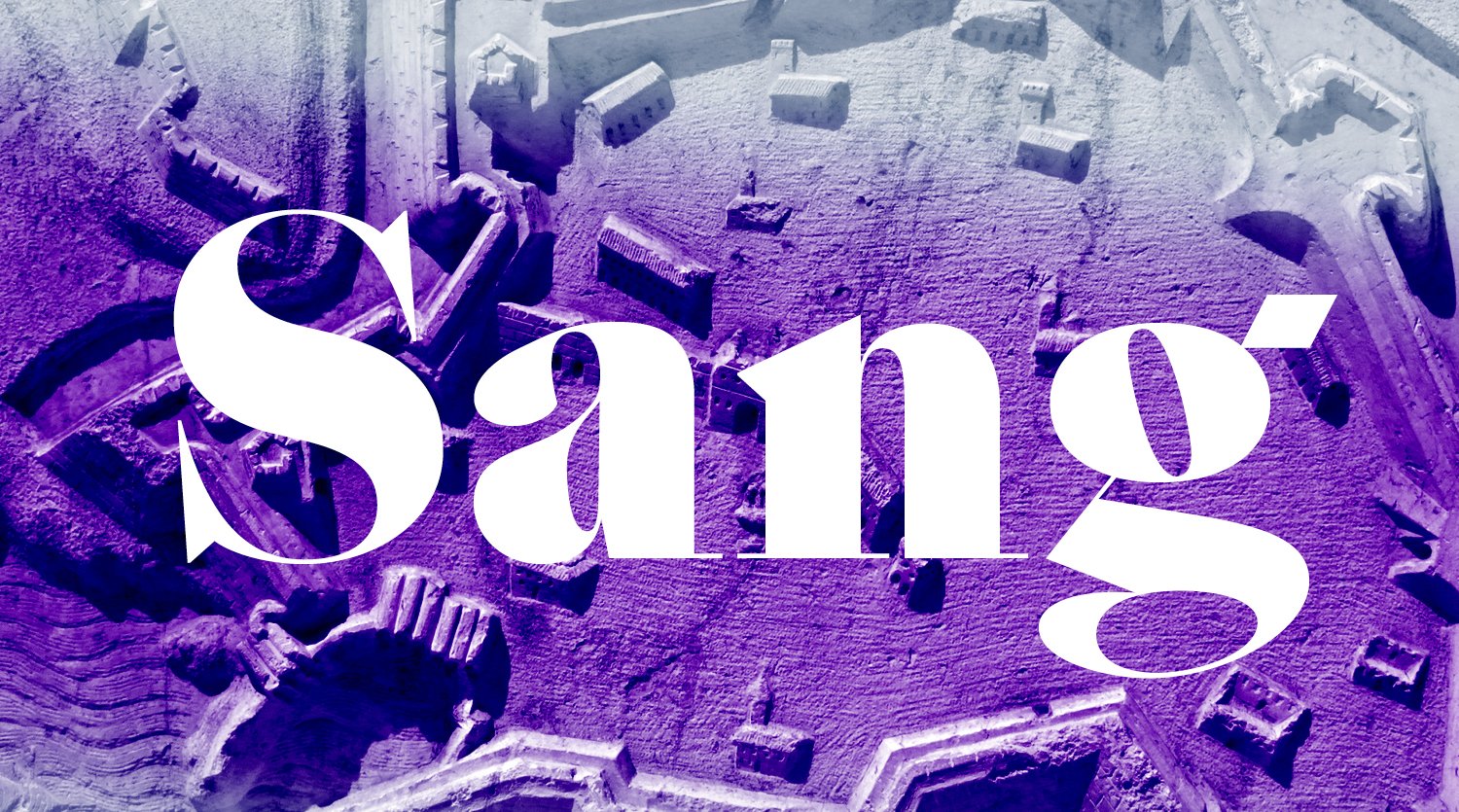 —

"We create typefaces for graphic designers. What kind of typeface does the graphic design scene want or should have? And what we see is the Swiss graphic design scene around us."
—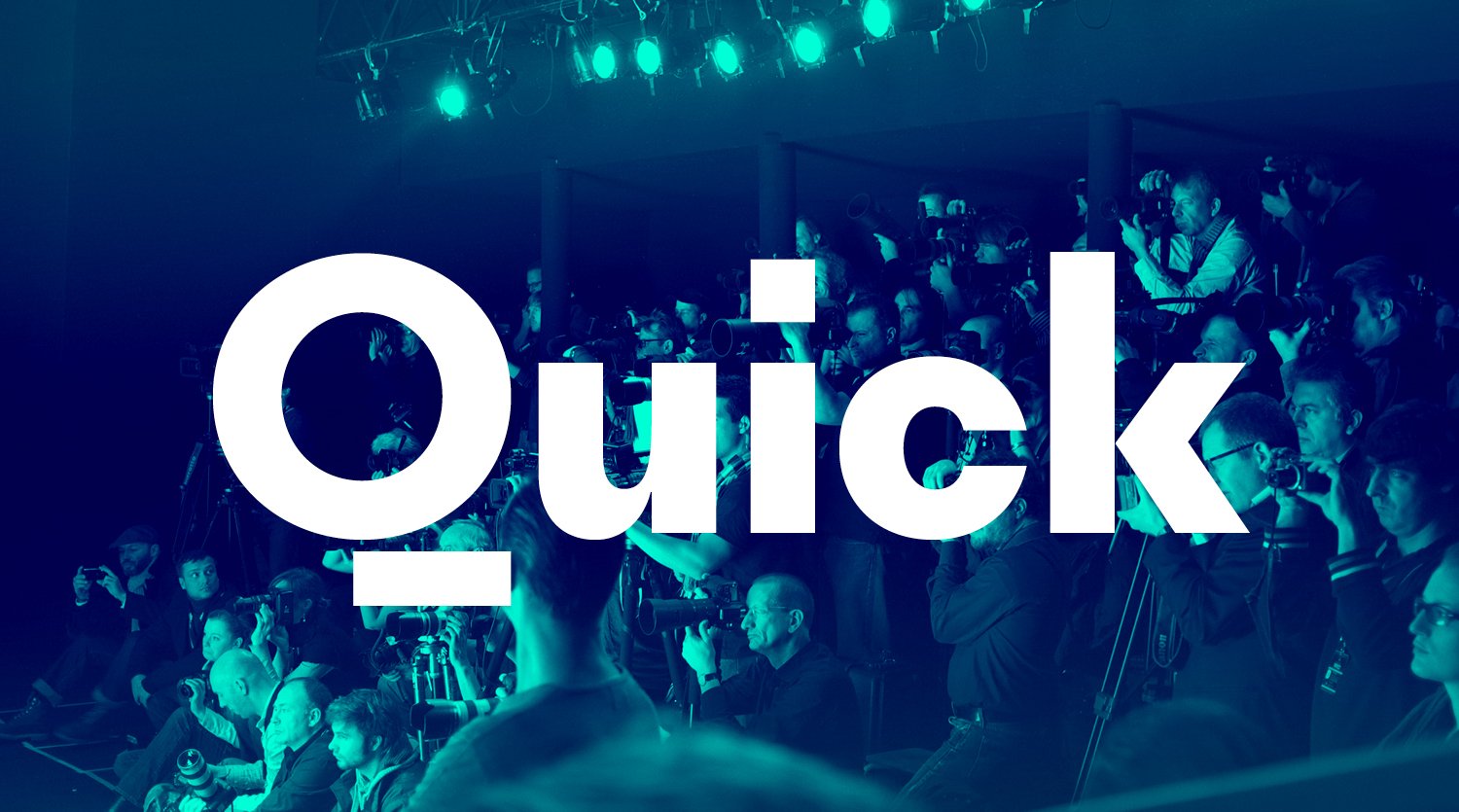 —

"We think that having a smaller number of typefaces is better for the customer. For example, we have the Suisse Int'l. It's our grotesque. We are not going to design another grotesque like that. If we think that we can do another grotesque that fits better with the market or with our intentions, we simply update this one or change that one. It's like with the Porsche. It's always the Porsche 911, but every two or three years there's a new design."
—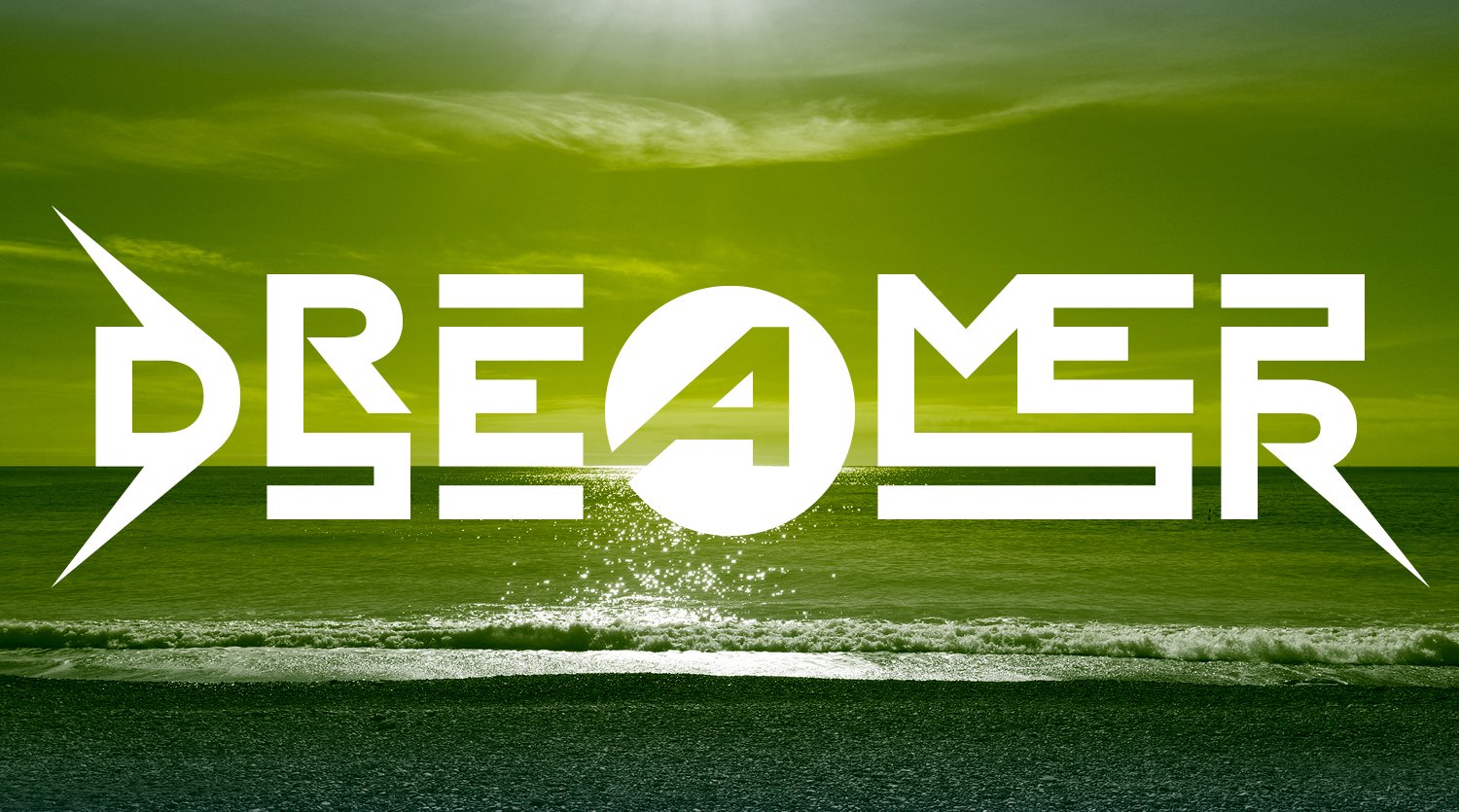 —

"There is no reason to build a new typeface based on old models, because there are already very good typefaces from the past and now we have to imagine the typefaces of tomorrow. This sounds like an evidence to us."
—


Already a customer?
New to Swiss Typefaces?
Create an account
You need to create an account to manage your orders, licenses, free trials and more.
Read our Terms and Conditions (PDF)
← Back to login
[[total|floatformat:2]] CHF

(

[[items.length]] item[[items.length|pluralise]]

)