Suisse Int'l Cyrillic & Arabic


New languages included in the Suisse Int'l package
The Suisse collection continue his extension with an updated multi languages package of the Suisse Int'l. The character set has been extended with Cyrillic and Arabic alphabets.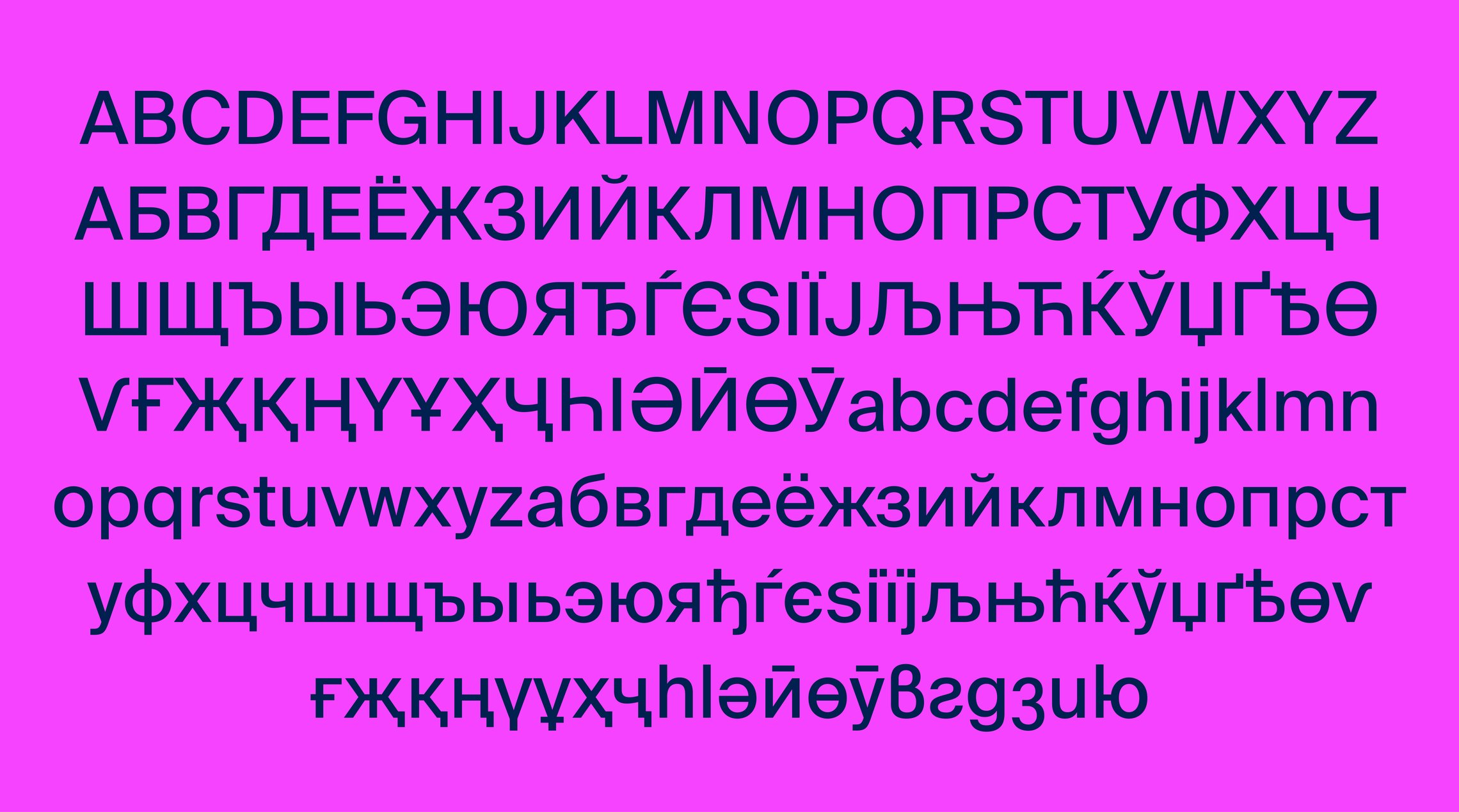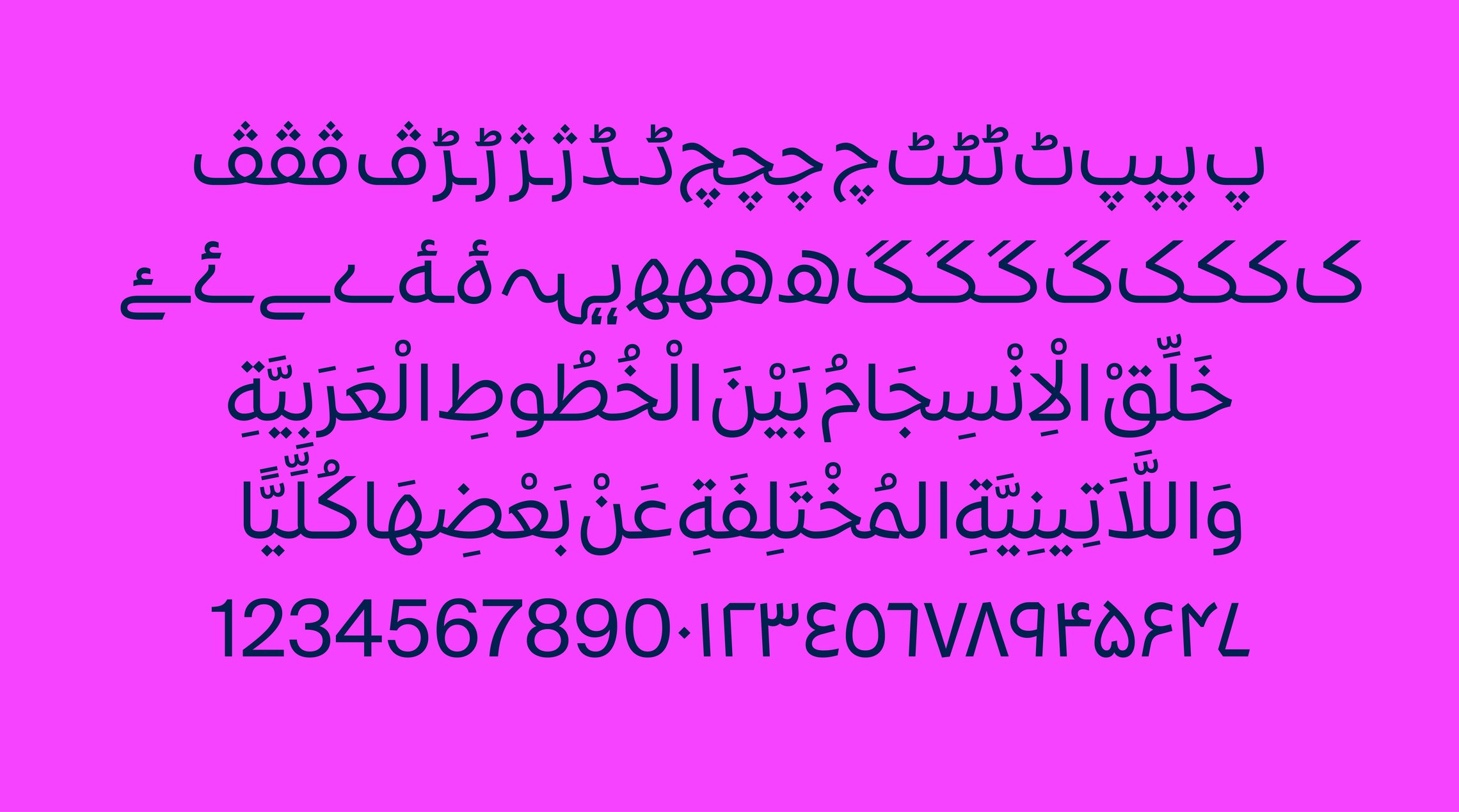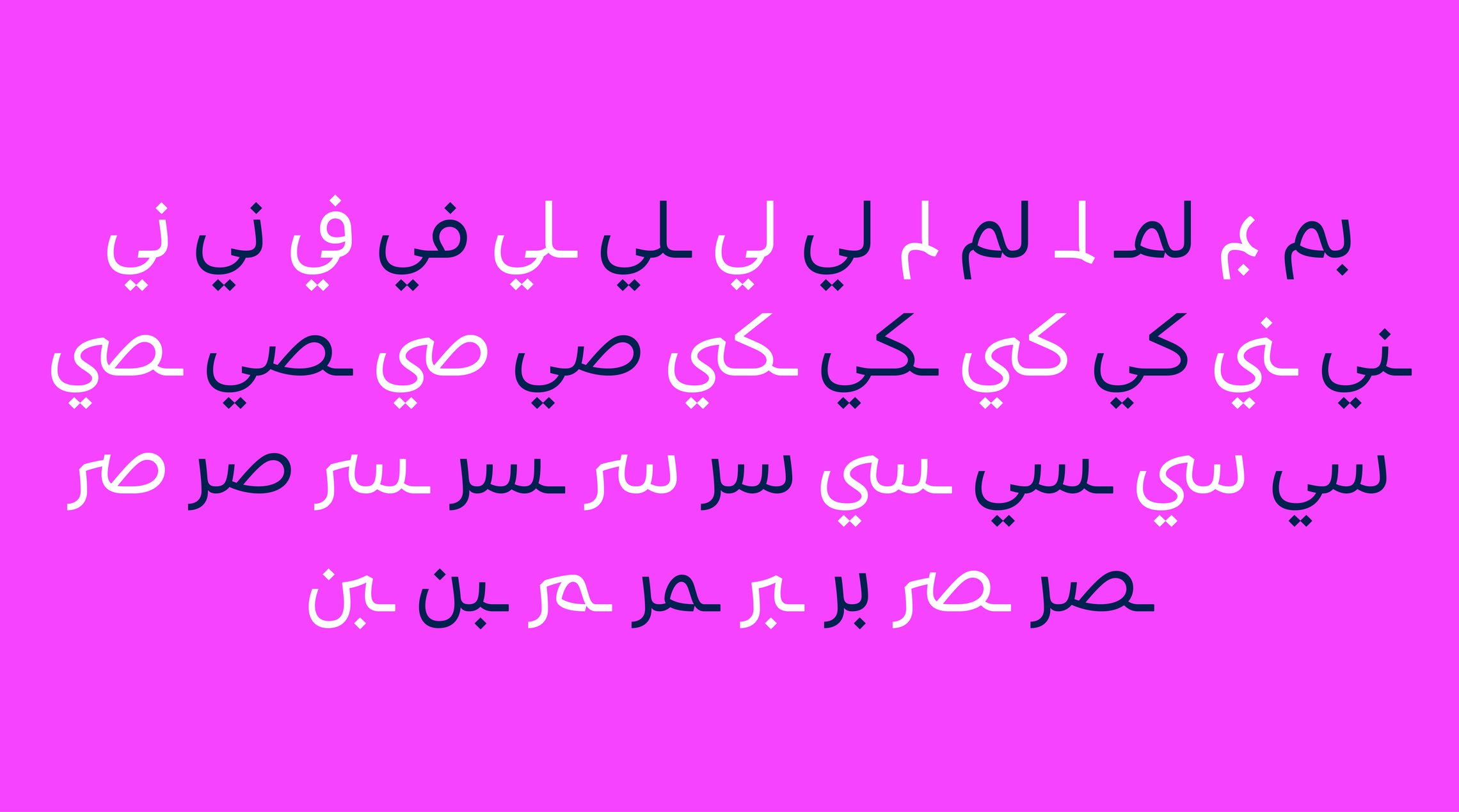 The Latin, Cyrillic and Arabic alphabets are both in the same font file and we don't increase the collection's price.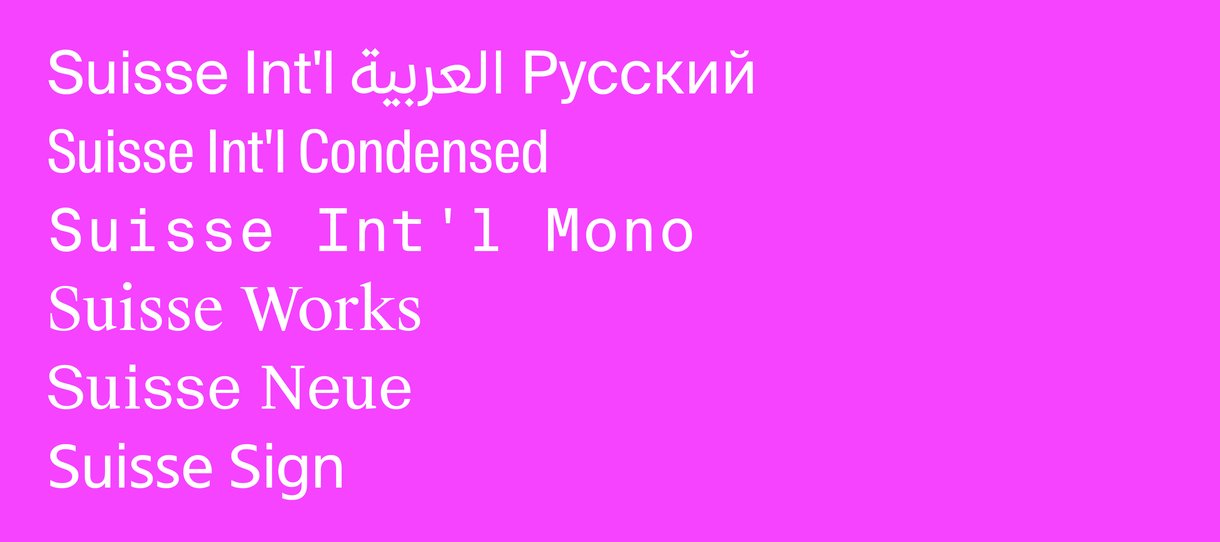 Suisse is a collection of six families included Suisse Int'l, Suisse Int'l Condensed, Suisse Int'l Mono, Suisse Works, Suisse Neue and Suisse Sign. The six packages that make up the type system have been created to work in harmony with each other. This entire multifaceted, versatile and adaptable set includes 55 styles.

More on the Font page and Font Info page.


For the Arabic language extension of the Suisse Int'l, we worked with our partner Pascal Zoghbi, type designer and founder of the type foundry 29Letters.
Since 2008 we strongly collaborate with 29Letters for several type design projects included the Kaff, Zeyn, Azer, Baseet and Bukra font families. They are all available on 29lt.com.
We also worked together on exclusive type design projects such as the RTA Dubai signage and Shawati magazine.
Today it's time to release the first, from a long series to go, common project for one of our typeface. Pascal translated the timeless design of the Suisse Int'l Latin characters in a new Arabic design matching perfectly the Suisse crystal clear aesthetic.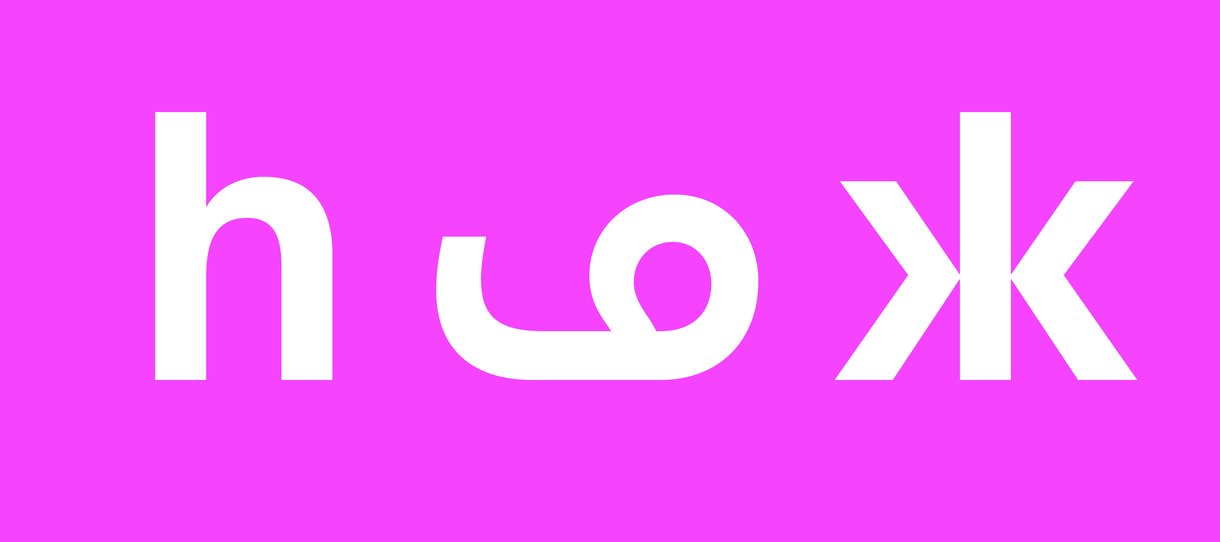 Now, with the Latin, Cyrillic and Arabic languages included in the font, you have the ideal product for your international and multilingual branding project.
You will note the consistency between the shapes of the Suisse Int'l when you will use several alphabets on your design projects.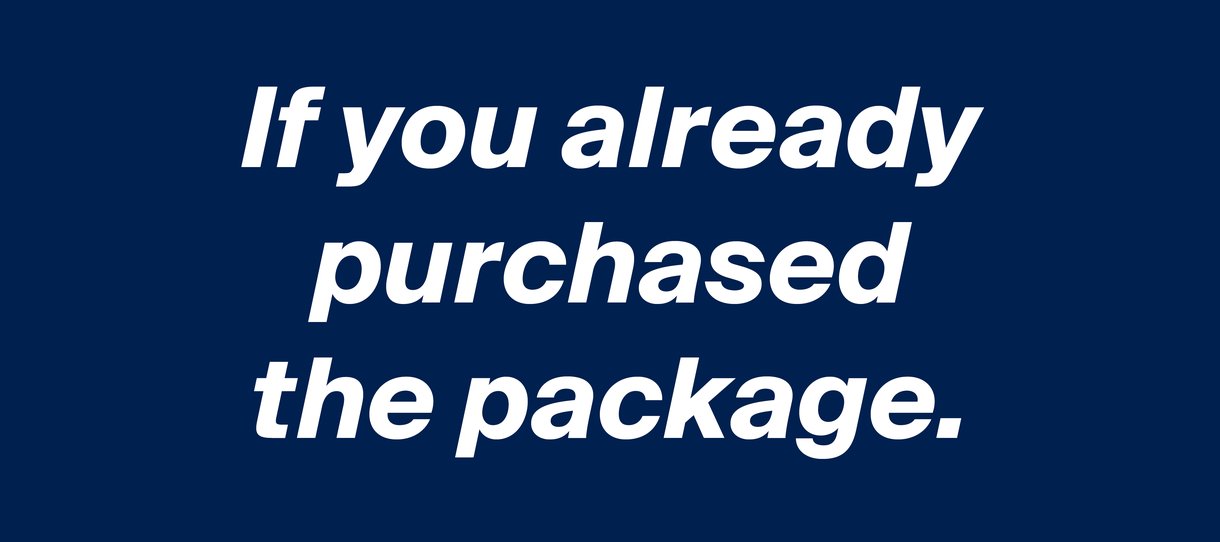 If you already purchased some styles or the complete collection, you can easily update the Suisse Int'l files for free.
Log in to your client account and re-download your purchased package from the Order tab: everything in it will be updated with the latest versions of the font.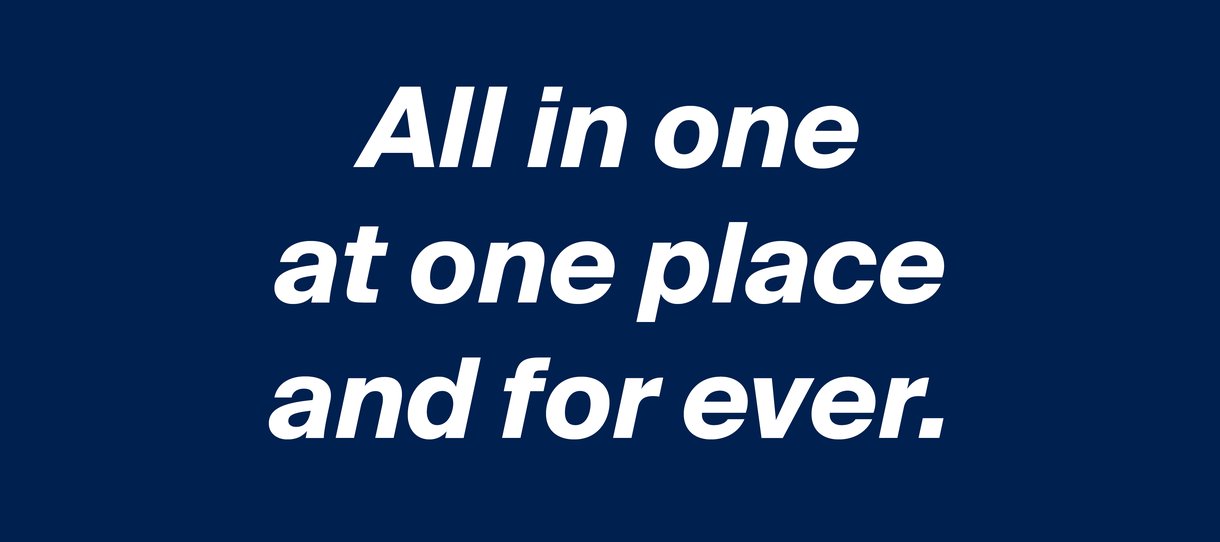 We have the easiest licensing system. No increase of the collection's price when we update a font family (in this case, Cyrillic and Arabic included) and, as the rest of our products, for 1 license purchase you have the right to use the font for print and unlimited: websites, app, epub and broadcasting.

You can read everything about our licensing system on our dedicated page.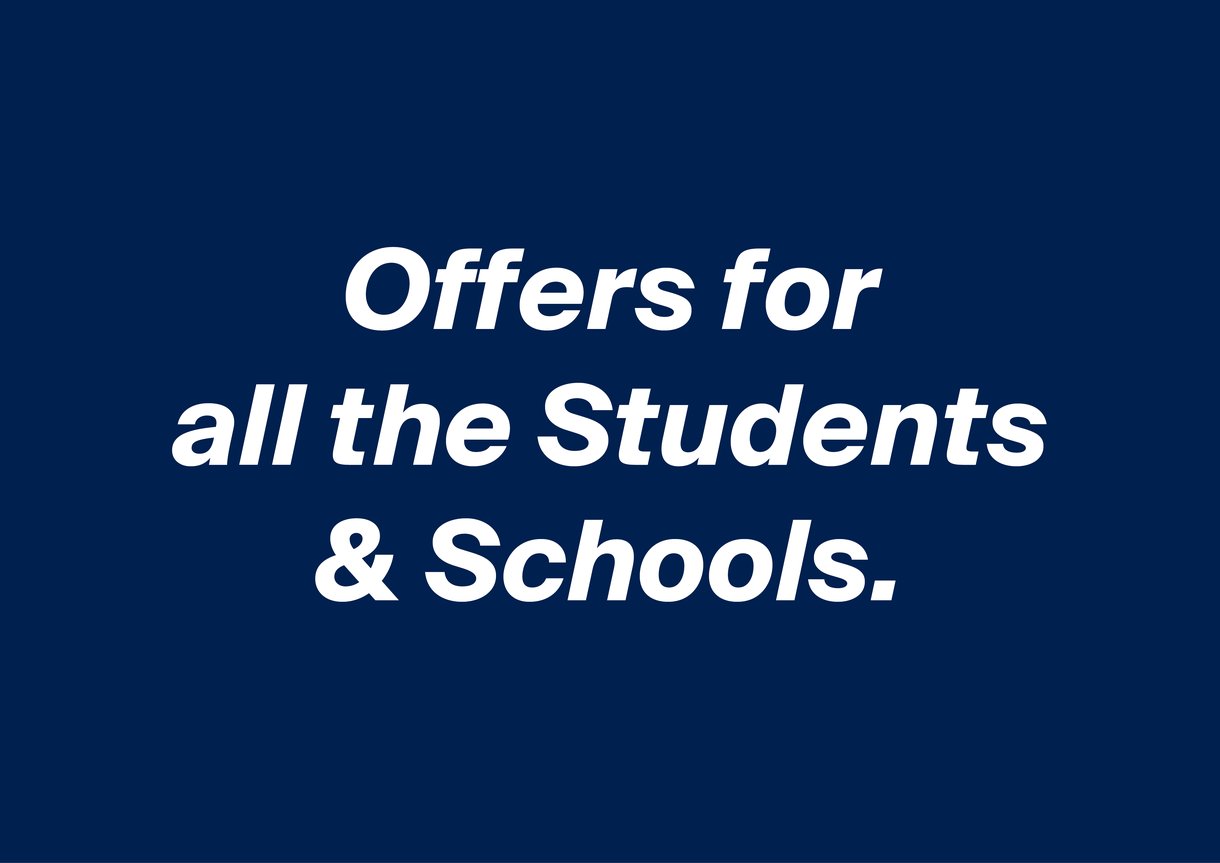 We love education. If you are a student or a teacher we give you the opportunity to get our fonts for a reduced price:
Students:
If you're a university student you can get a special deal on our Suisse collection, 55 styles. You can get 90% off the original price, which means 50 CHF only for the entire Suisse collection. Suisse is a timeless typefaces, ideal for all your design wants and needs. (more)
Schools:
Teach your course along with our typefaces, you and your students are surely to find what you need in this huge collection. This license includes all our fonts at the affordable price of 2500 CHF for the entire school. (more)
Already a customer?
New to Swiss Typefaces?
Create an account
You need to create an account to manage your orders, licenses, free trials and more.
Read our Terms and Conditions (PDF)
← Back to login
[[total|floatformat:2]] CHF

(

[[items.length]] item[[items.length|pluralise]]

)