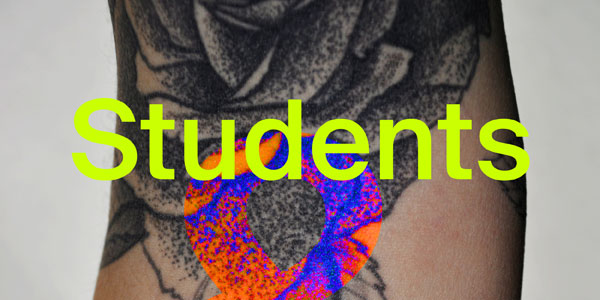 If you're a university student you can get a special deal on our Suisse typeface, 55 styles collection. Suisse is a timeless typefaces, ideal for all your design wants and needs.
You get more than 90% off the original price, and for only 50 CHF this deal includes a lifetime license.
Which means you can use these fonts all throughout your studies and continue to use all throughout your lifetime.

You get a 1-5 cpus license, webfont license, mobile app license, and EPUB license.
You will equally have access to the future updates we make to the font family.
> Have a look at the Suisse collection here.

If you're a student and would like to take advantage of this amazing deal please send us an email at contact@swisstypefaces.com for more information on how to proceed.


For the moment this is the only special discount we have for students.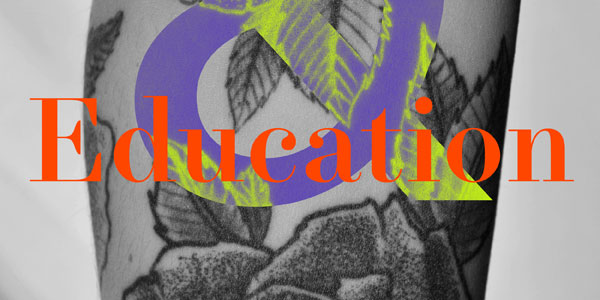 Our school deal includes all of our fonts:
Teach your course along with our typefaces, you and your students are surely to find what you need in this huge collection.
You will equally have access to all the new fonts we release and to all future updates we make.

All universities are eligible to purchase this Unlimited Classroom Use License.

This license includes 119 fonts (as of now) at the affordable price of 2500 CHF for the entire school.

> have a look at the entire collection here.
If you're a university staff member and would like more information or would like to purchase this license for your classroom you can reach us here: contact@swisstypefaces.com


For the moment this is the only special offer we have for universities.
[[total|floatformat:2]] CHF

(

[[items.length]] item[[items.length|pluralize]]

)
[[product.name]]
[[product.cut_count]] styles
[[license_text]]
[[price]] CHF
Remove