NewParis typeface
NewParis typeface: 4 collections / 28 styles




Available desktop/apps/epub formats: .otf, .ttf (on request)
Available webfonts formats: .woff2, .woff, .eot, .ttf, .svg
The webfonts are manually optimized for ClearType rasterizers and above (DirectWrite), using
TrueType hinting vertical directions.

Alphabets: Latin
NewParis Text, Headline, KingSize: designed by Ian Party / Swiss Typefaces
NewParis Skyline: designed by Ian Party, Emmanuel Rey / Swiss Typefaces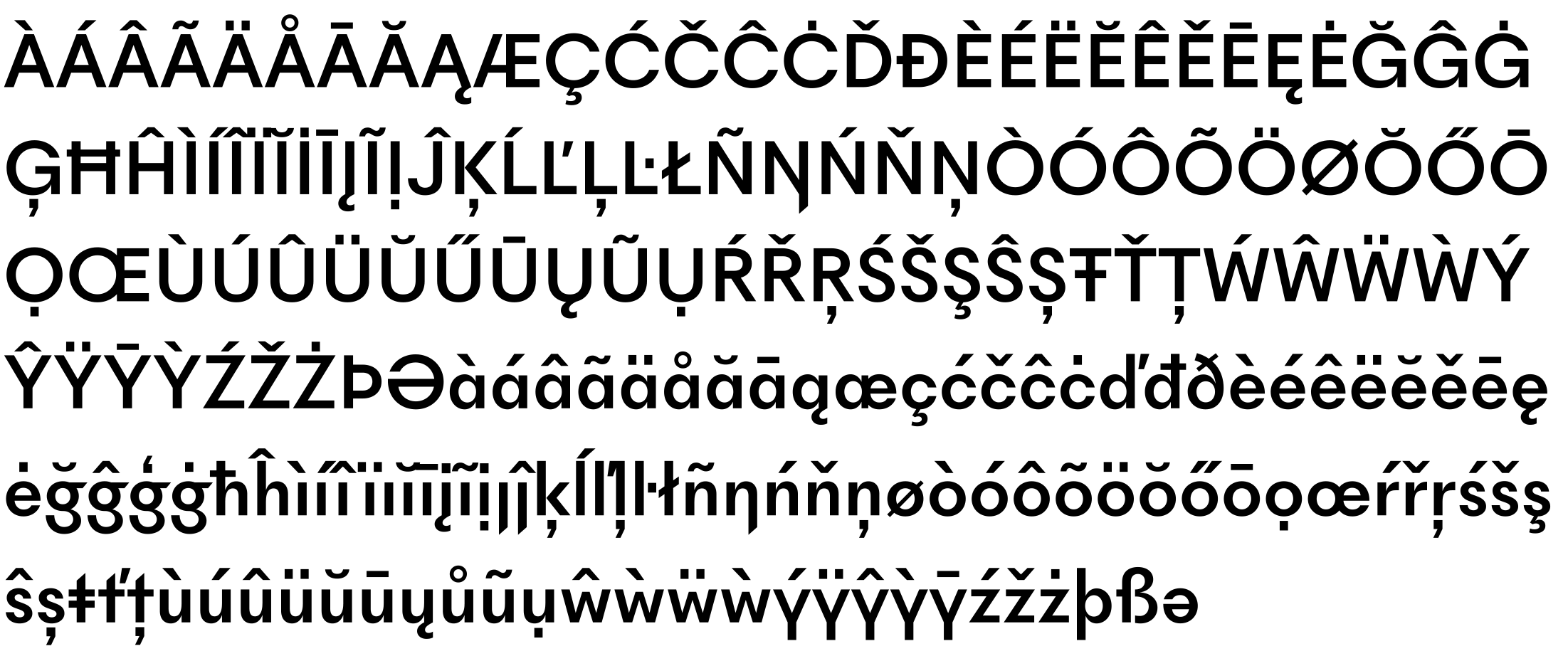 All Caps Mathematical Signs






Already a customer?
New to Swiss Typefaces?
Create an account
You need to create an account to manage your orders, licenses, free trials and more.
Read our Terms and Conditions (PDF)
← Back to login
[[total|floatformat:2]] CHF

(

[[items.length]] item[[items.length|pluralise]]

)